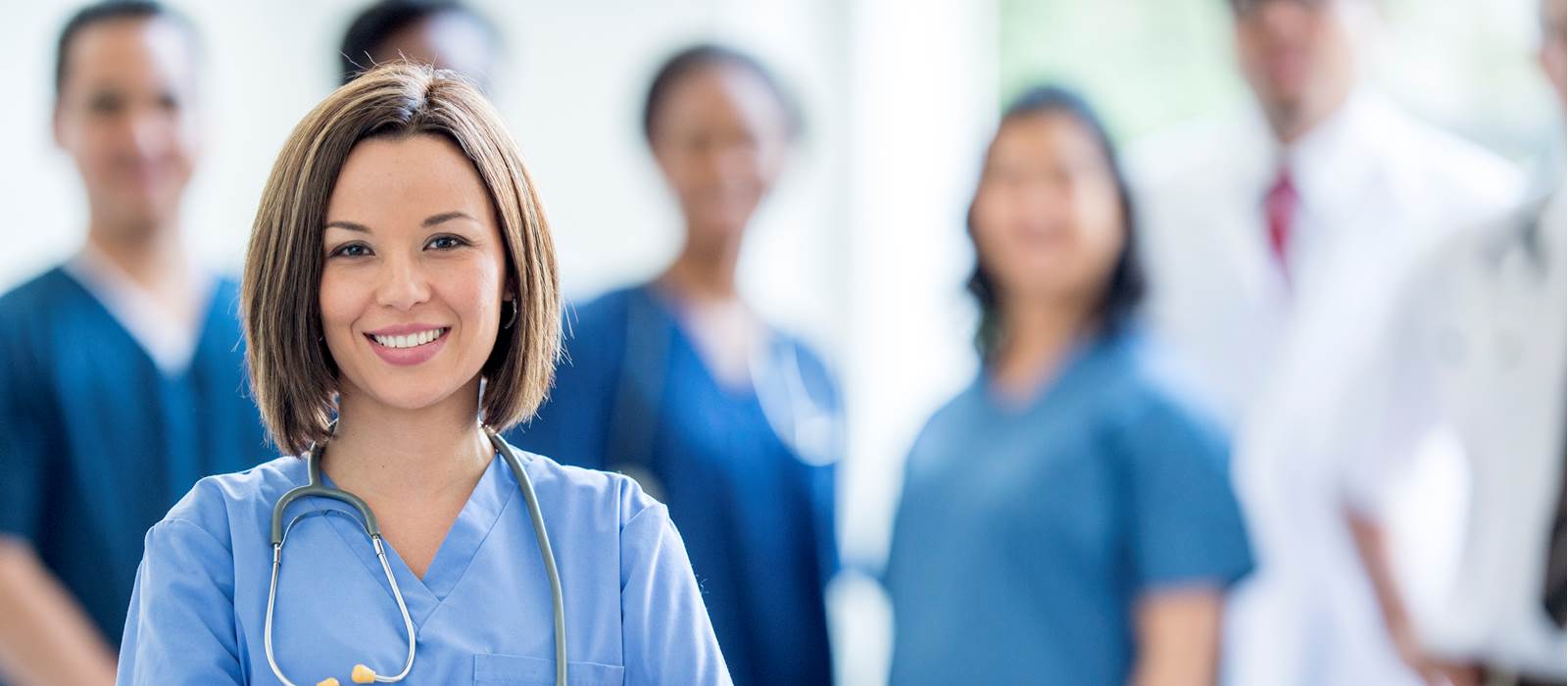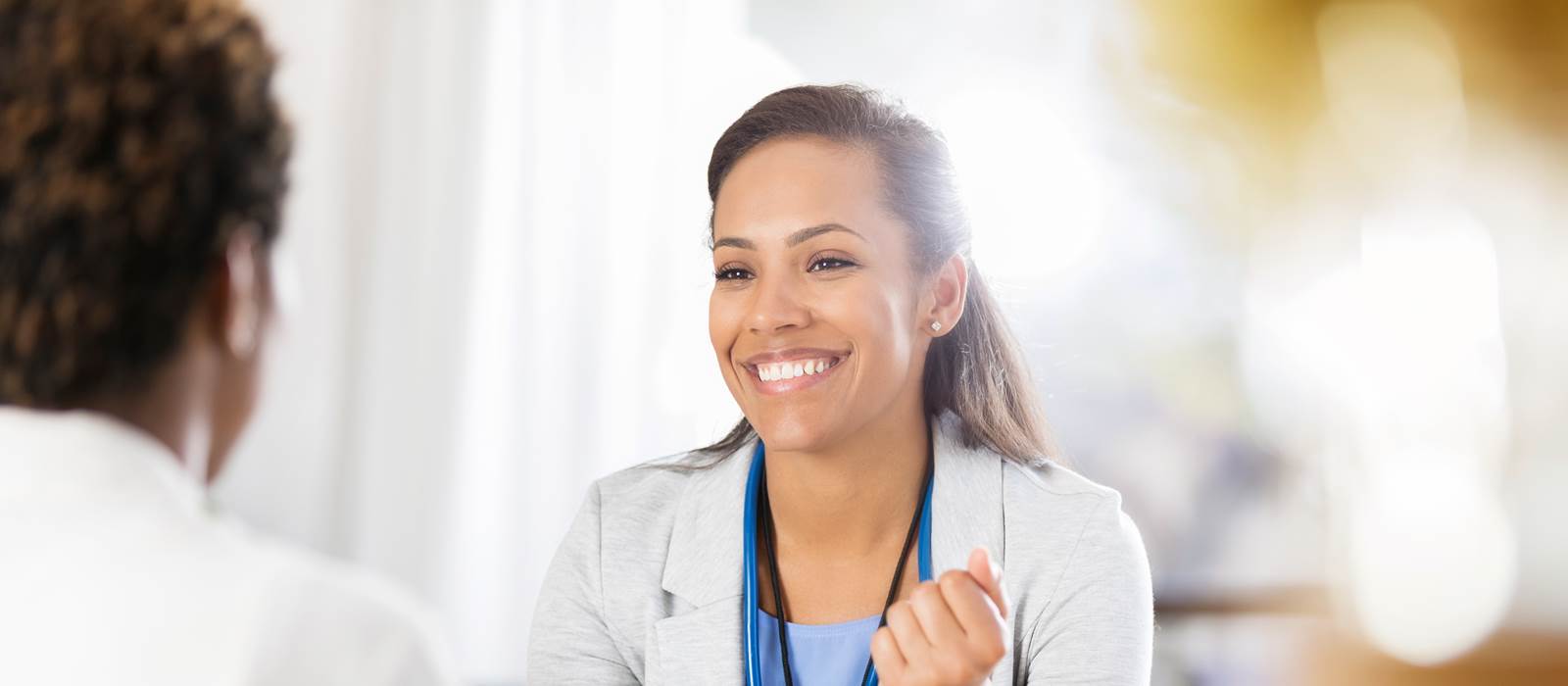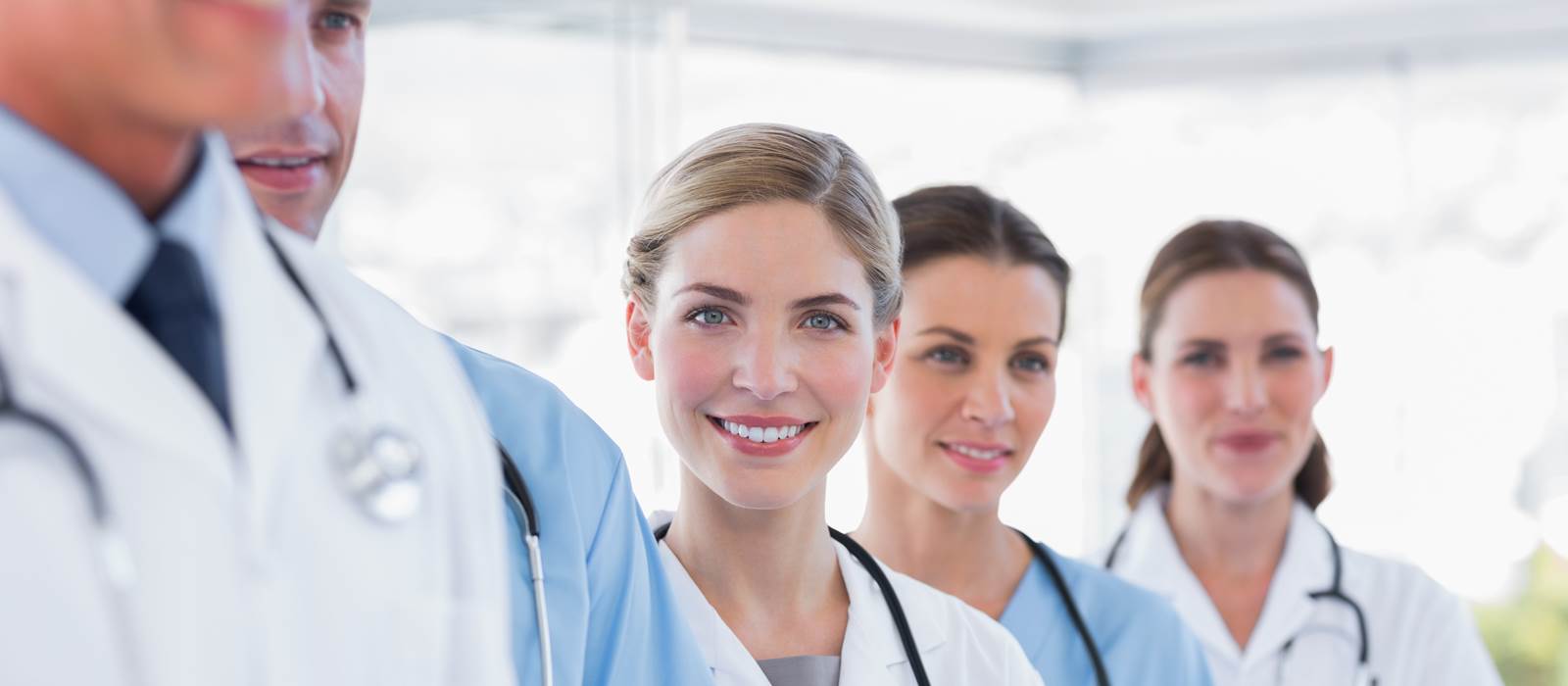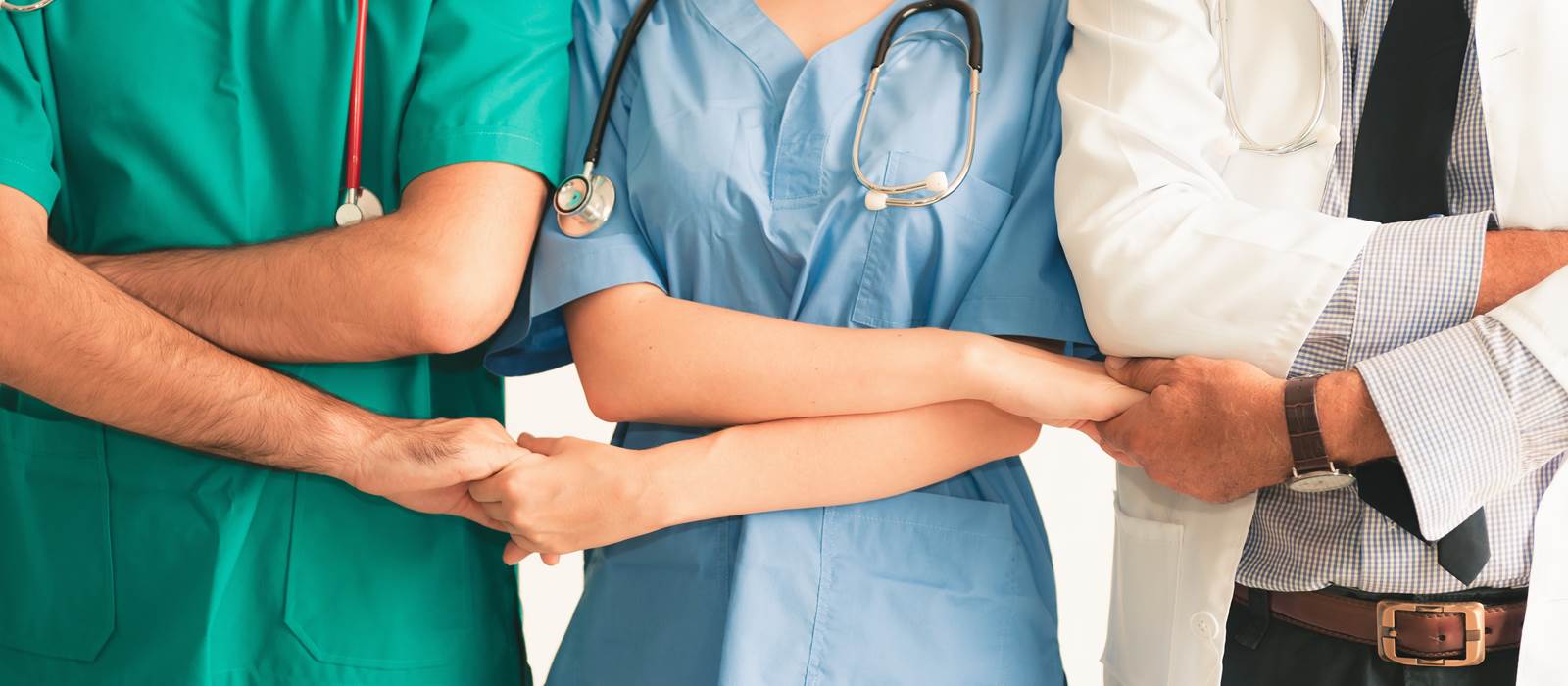 "GRAND MED VIENNA" is the latest addition to the unique range of services offered by the Grand Hotel Wien. The brand consists of a network of the best doctors in Vienna, encompassing all the key health sectors, who can be consulted as needed and by directly scheduling an appointment. Guests can therefore enjoy the medical services offered by top specialists combined with the comfort and luxury of the Grand Hotel Wien.
For your health.
For your comfort.
For your safety.
Whether you are seeking clarification about a particular health issue, looking for a specialist working in a particular field, want a health check-up, or wish to undergo a cosmetic surgery procedure, we offer you a platform comprising the most prestigious doctors in Vienna, plus accommodation at Vienna's most legendary luxury hotel in the heart of the city.
The Grand Hotel Wien in general and the brand "GRAND MED VIENNA" in particular function as an information platform for various medical services. The Grand Hotel Wien does neither give recommendations nor medical advice. The Grand Hotel Wien stays free from all responsibility and accountability regarding all medical services.