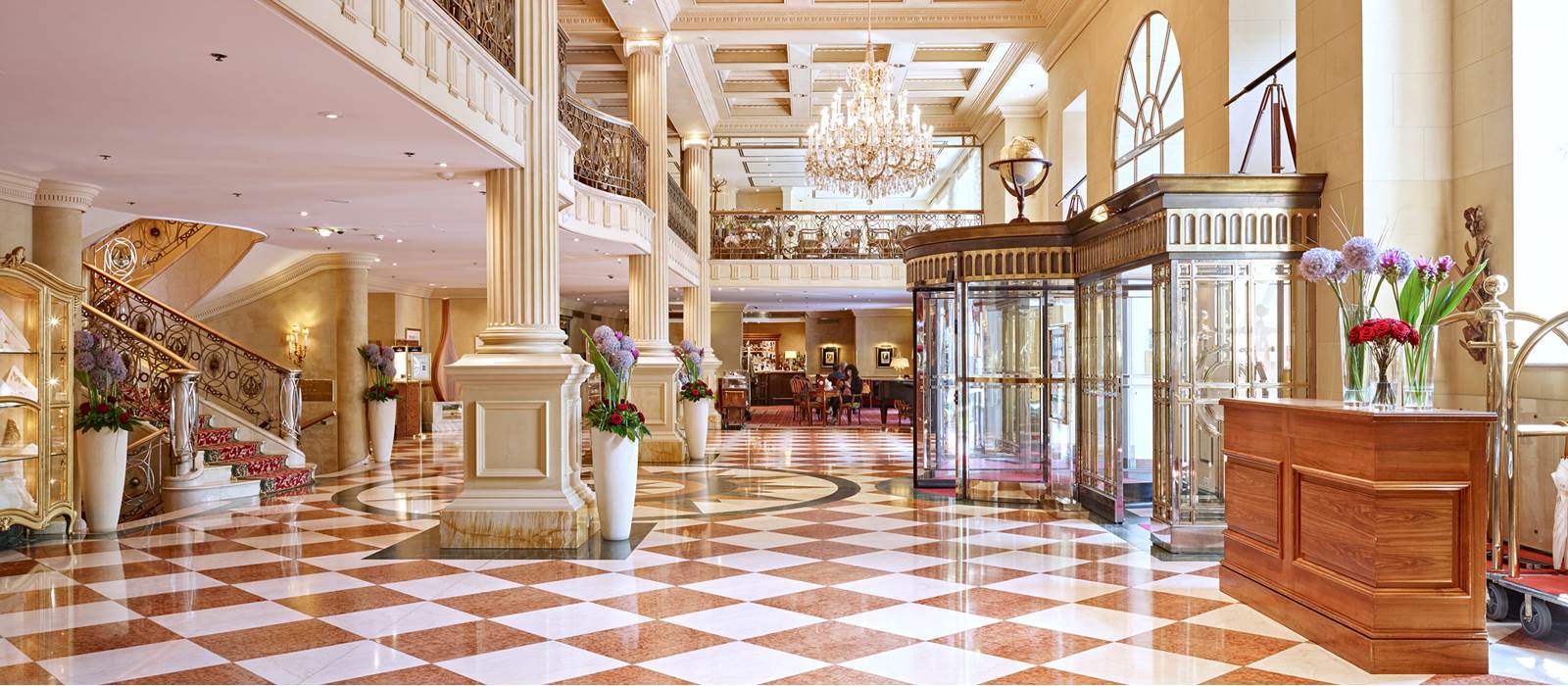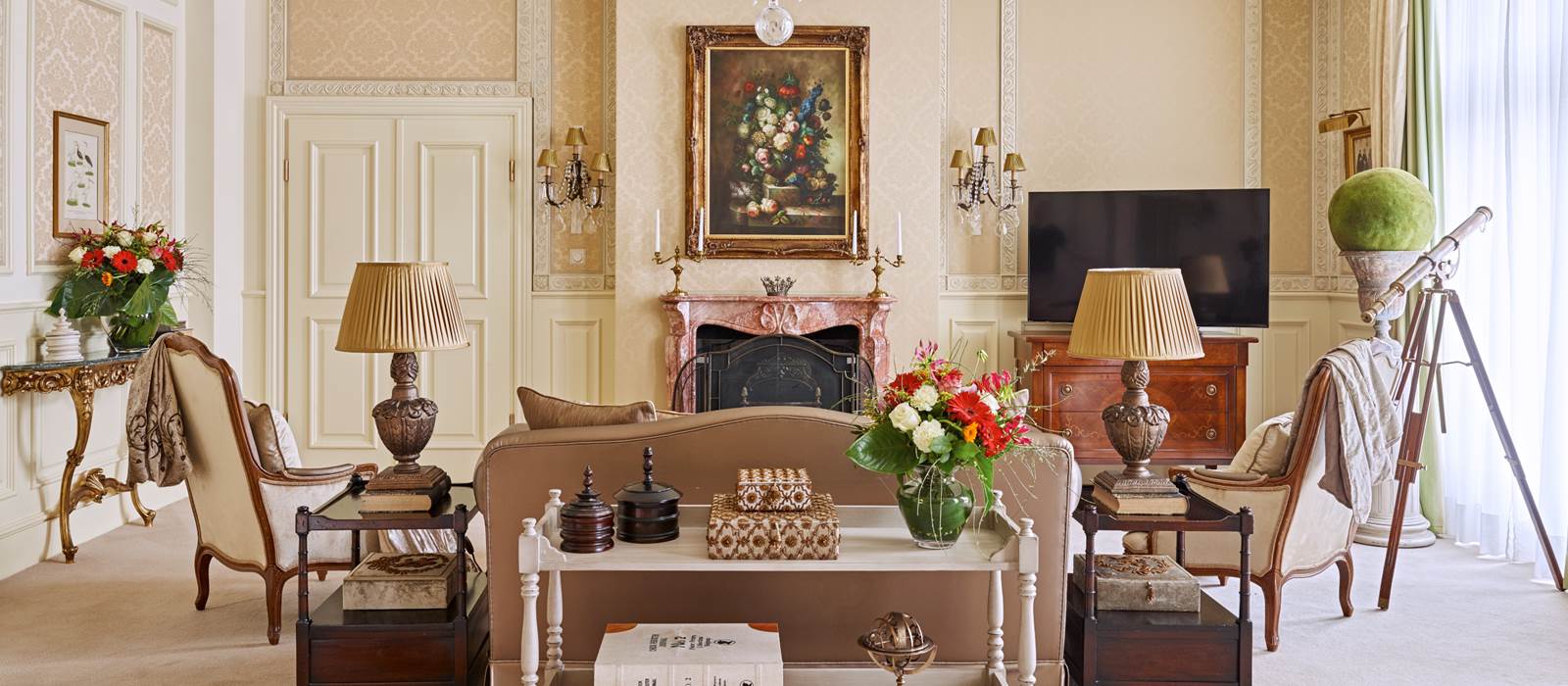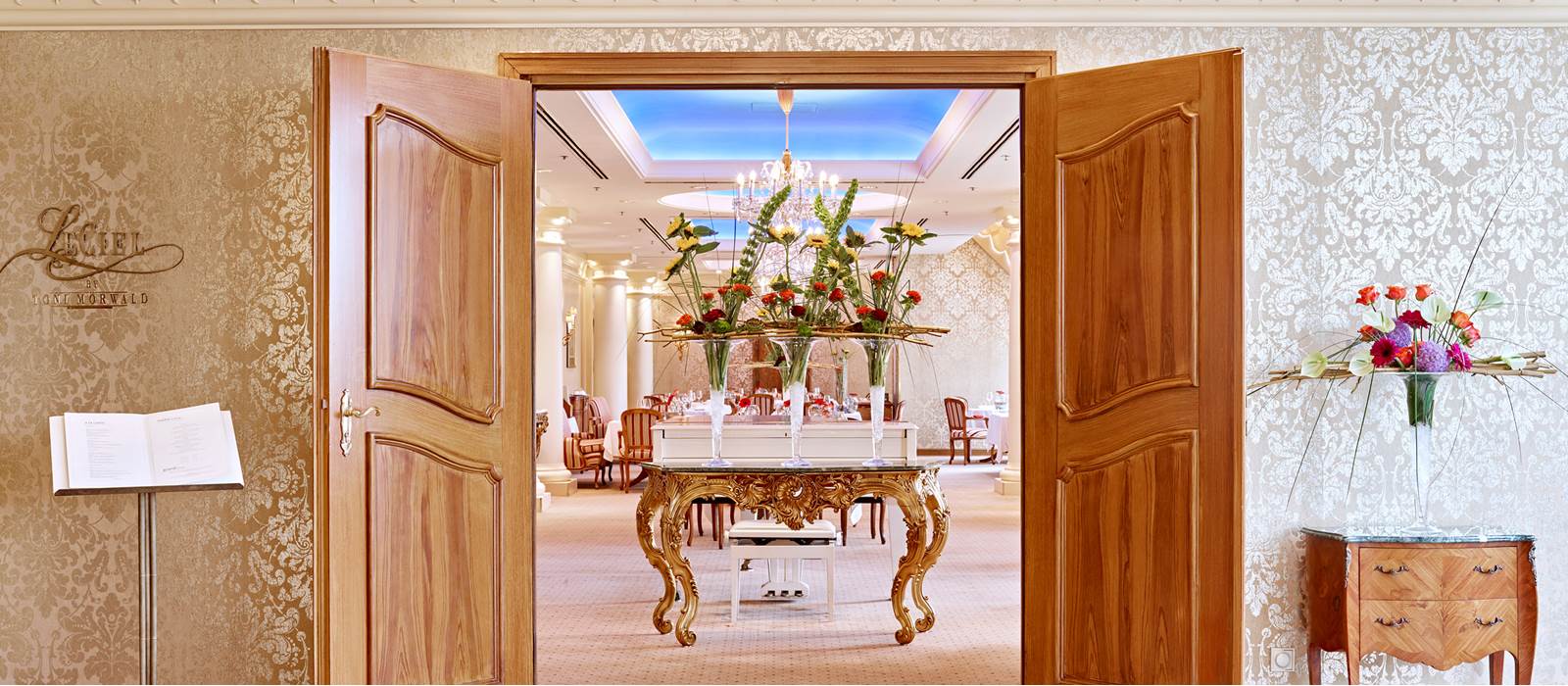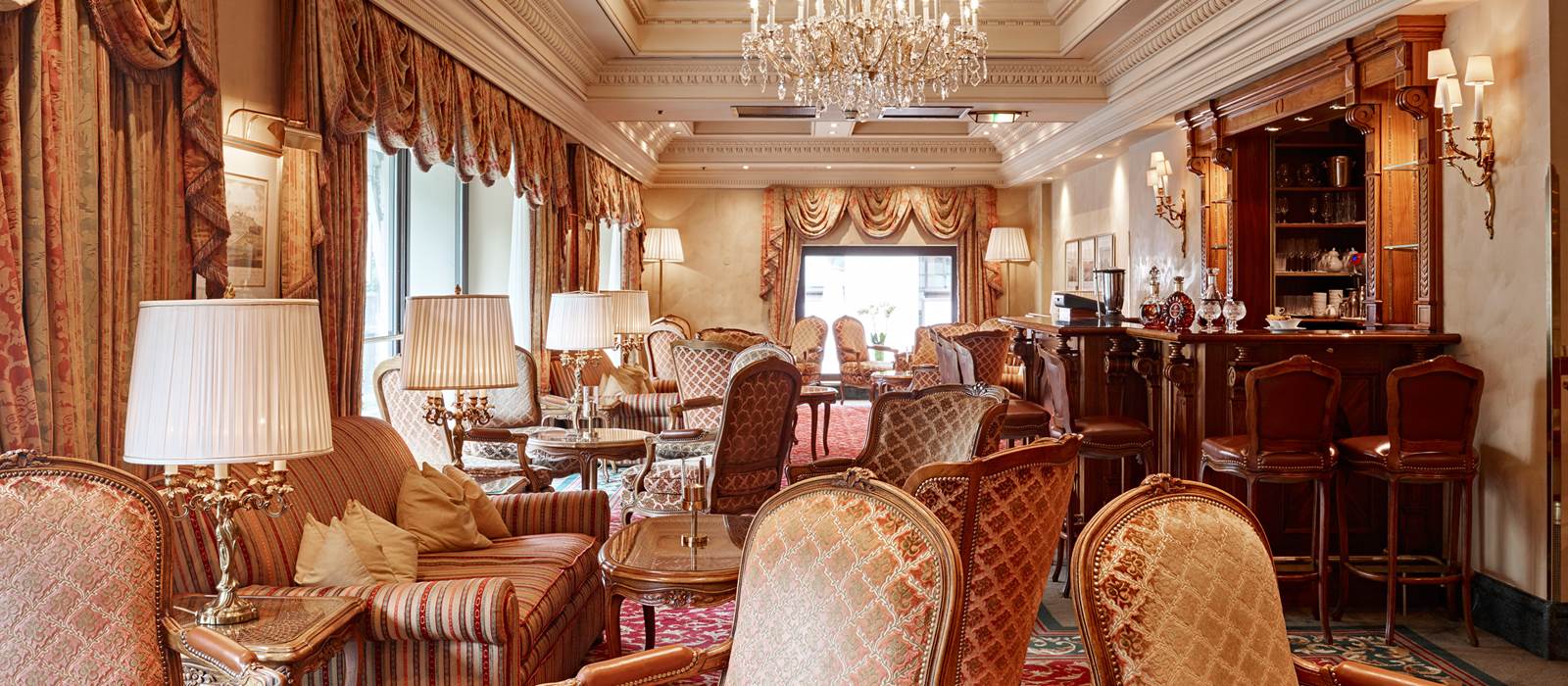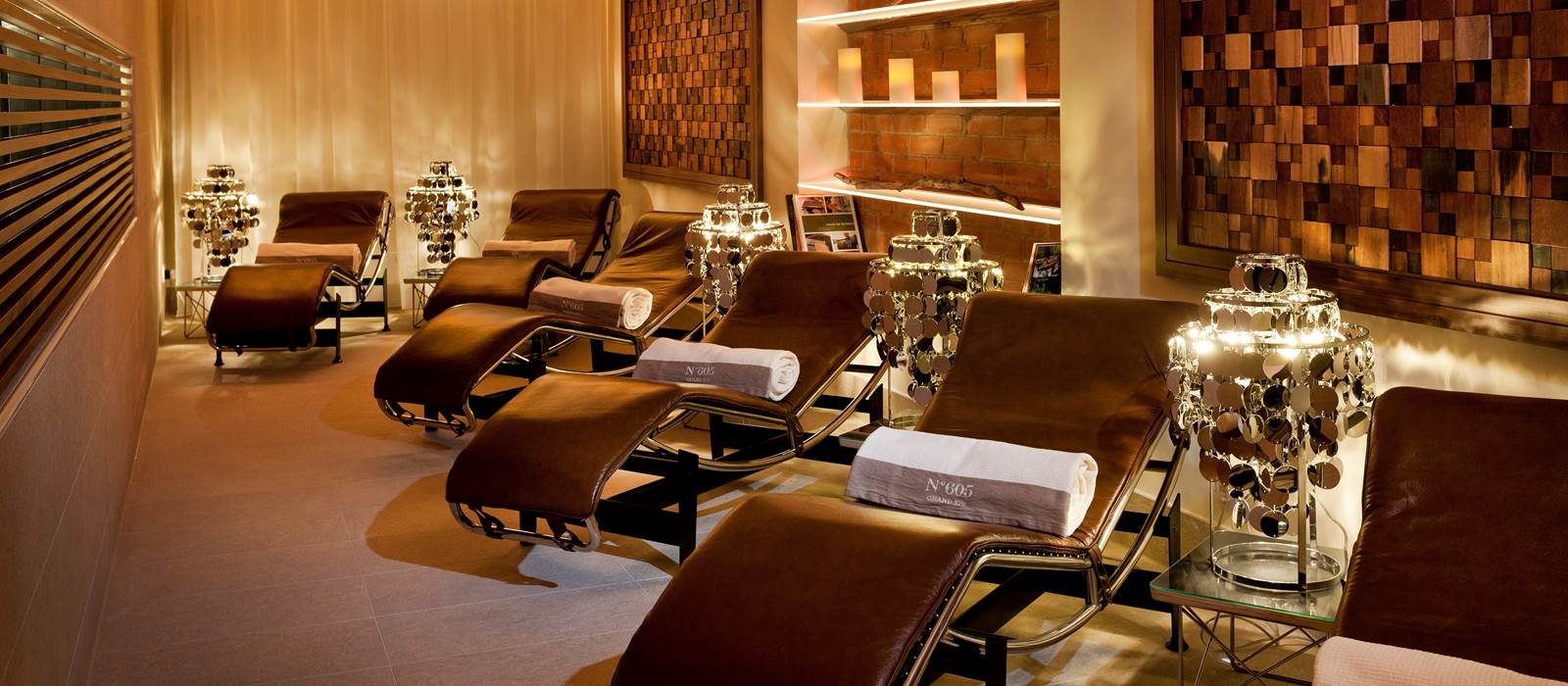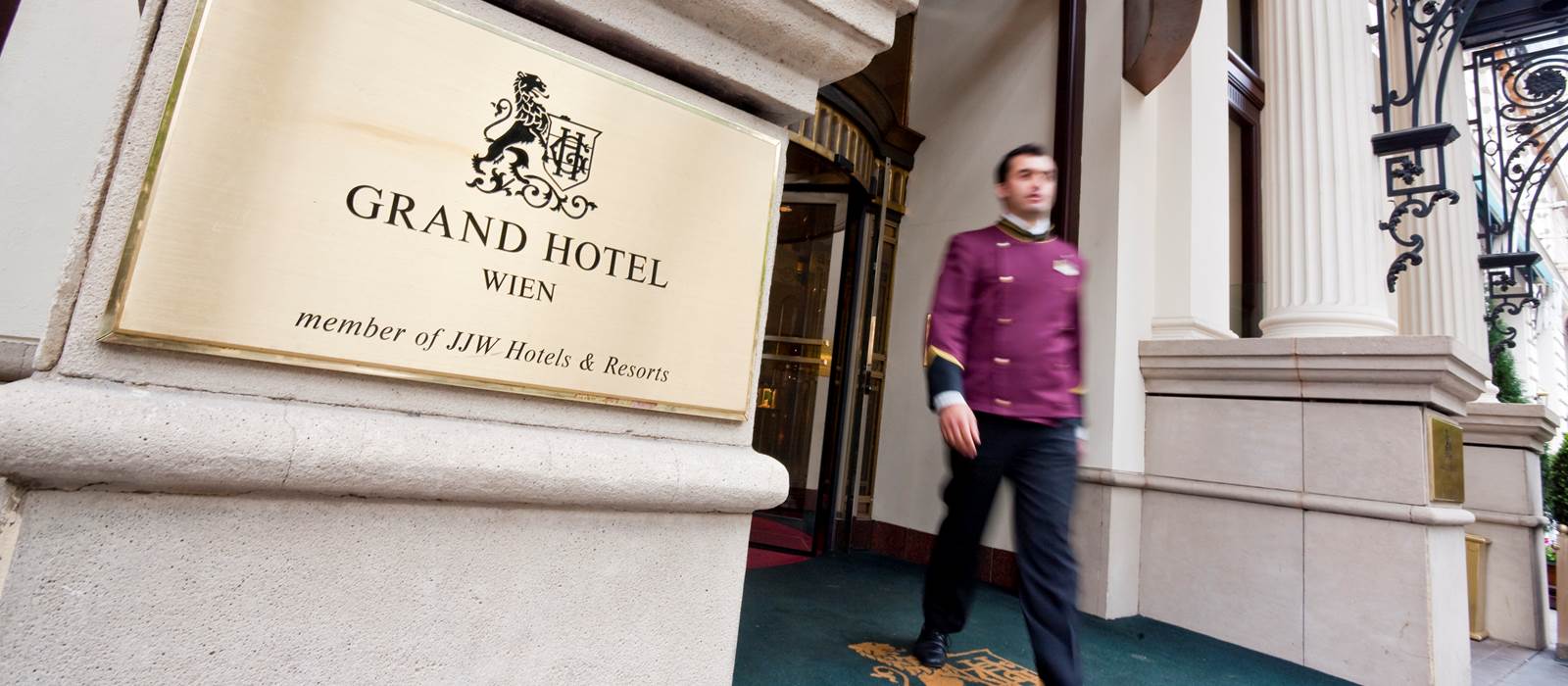 Welcome to the Grand Hotel Wien
The Grand Hotel Wien is THE place to be when staying in Vienna
Since the Grand Hotel Wien opened in 1870, the Hotel has achieved fame and notoriety by being at the very hub of Viennese social life... as it still is today.
The Grand Hotel Wien´s glittering past and shining future were fused together when the Grand Hotel Wien re-opened in 1994. Despite its long and rich history, the Grand Hotel Wien is one of the most modern and luxurious hotels in Austria today.
Luxury hotel in the heart of Vienna
The Grand Hotel Wien's location in the heart of Vienna, on the famous boulevard Wiener Ringstraße - and just a few steps to the Vienna State Opera and the Kaerntner Street - is incomparable.
Meeting your every expectation
Expect elegant, noble ambience, truly luxurious accommodation and absolute comfort. Expect high standards and incomparable gourmet cuisine. Expect Grand service and a Grand experience.
We are looking forward to welcoming you to the Grand Hotel Wien, Vienna's famous luxury hotel!
Address
Kaerntner Ring 9
A-1010 Vienna
Austria
Telephone +43 1 515 80 - 0
Fax +43 1 515 80 - 10
Email [email protected]