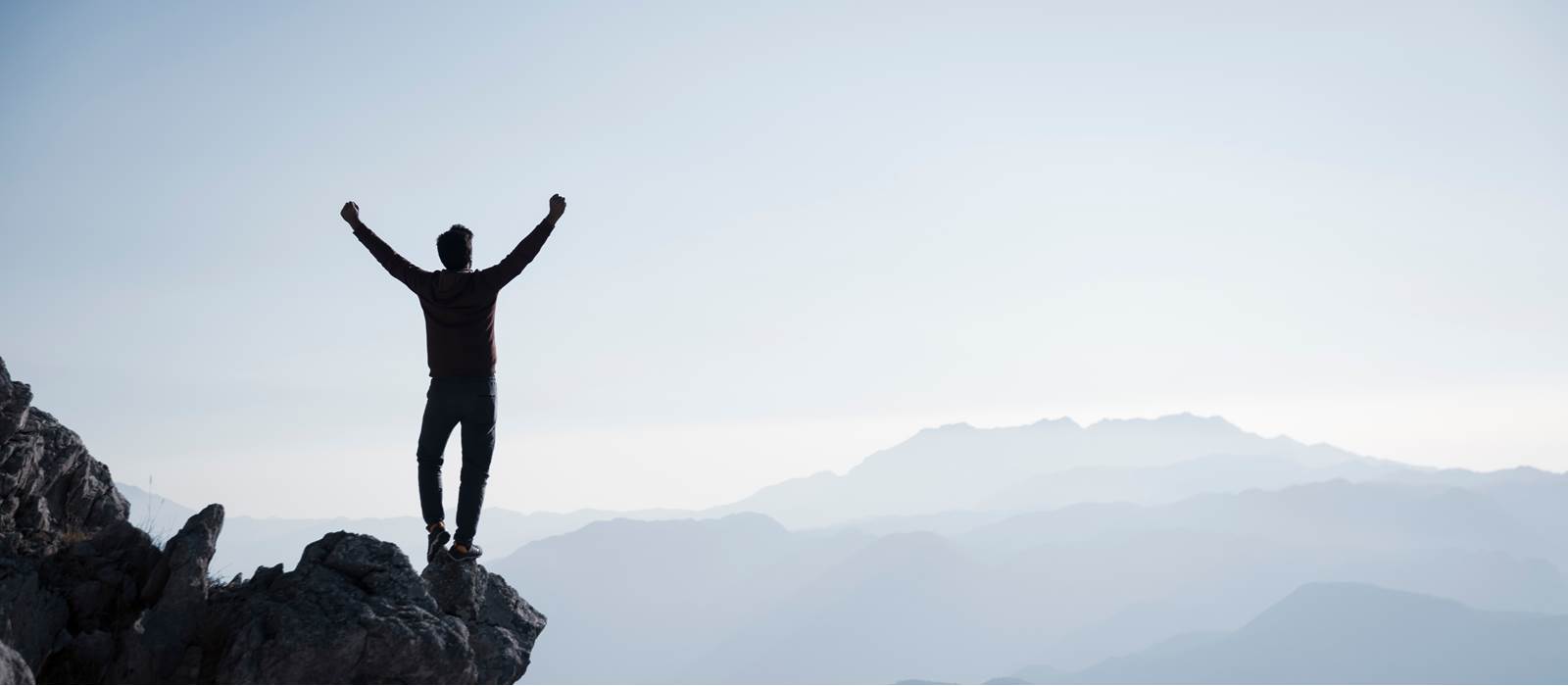 Health is our most important asset. The Austrian capital is blessed with exceptional medical facilities and some of the finest doctors in the world. And we'd like to offer our guests the chance to benefit from this too.
GRAND MED VIENNA is an easy-to-navigate platform consisting of excellent medical practitioners working in a range of specialist disciplines. For example, the Grand Hotel Wien has partnered up with the internationally renowned Privatklinik Döbling, one of the most prestigious hospital facilities in Vienna. Individual doctors and their clinics have also been accepted as partners in order to give our guests a wider choice of services.
You are sure to find the right specialist with GRAND MED VIENNA! We put you into direct contact with our partners to find out more about which steps to take next and to make an appointment.
To ensure that our guests are well cared for before, during, and after their consultation or treatment, we offer the perfect accommodation at the Grand Hotel Wien.
Aside from its stylish and comfortable rooms, this legendary luxury hotel situated in an enviable city centre location also offers a unique variety of first-rate restaurants, a wonderful spa complex and training area and the finest service the city has to offer.