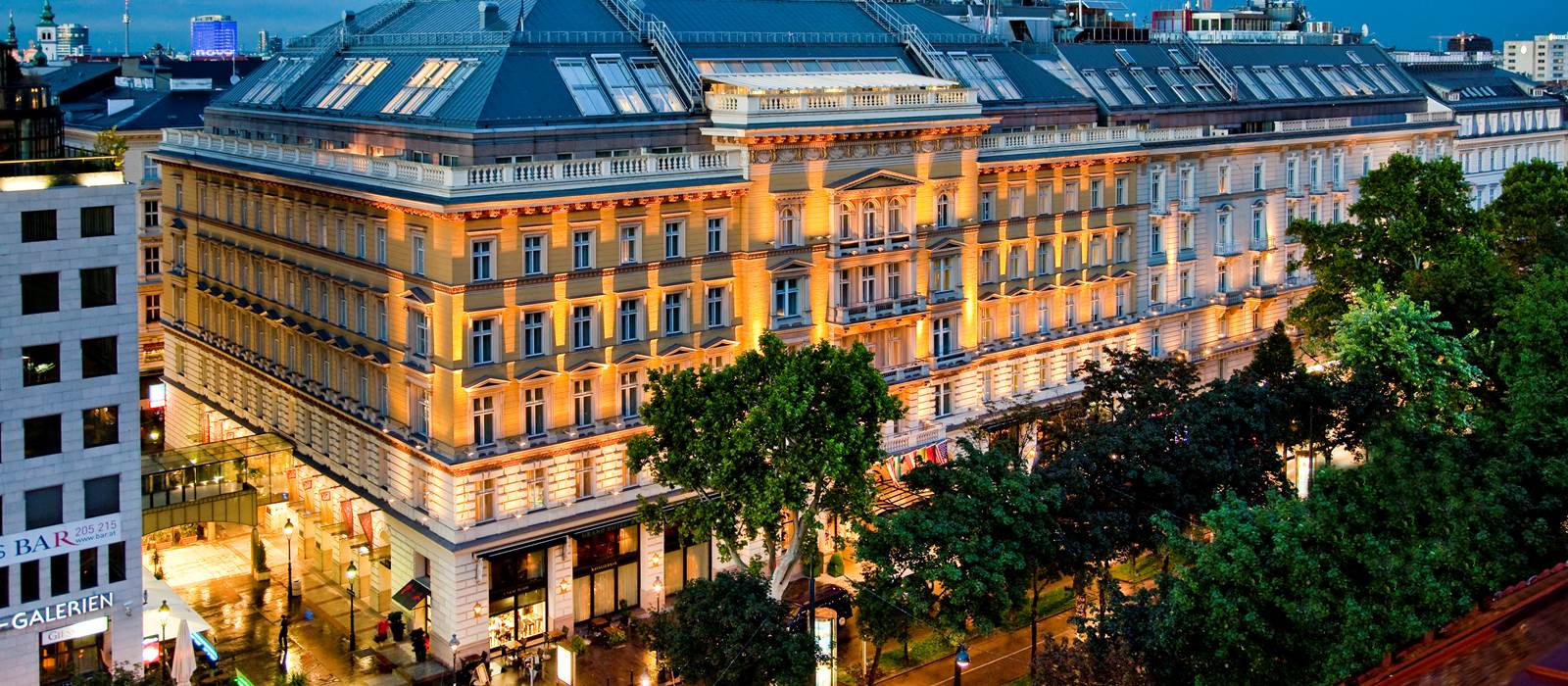 We are very proud of our numerous decorations.
205 luxurious rooms and suites, five restaurants, two bars, a cooking class as well as twelve elegant banquet rooms, including one of the most beautiful hotel ballrooms in Vienna. The Grand Hotel Wien has been awarded many times in different categories.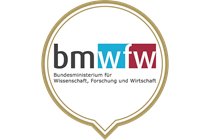 Ministry of Science, Research & Economy
awarded for exceptional education
Quality Seal of the City of Vienna
for "top education"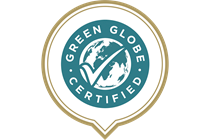 Green Globe
Green Globe certificate since 2016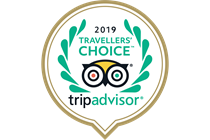 Tripadvisor
Travellers Choice Award 2019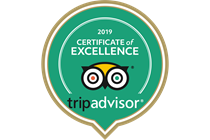 Tripadvisor
Certificate of Excellence 2015 to 2019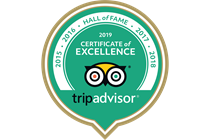 Tripadvisor
Hall of Fame 2019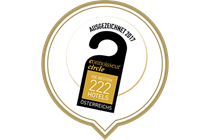 Connoisseur Circle
The best 222 hotels in Austria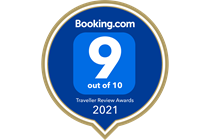 Booking.com
Traveller Review Award 2021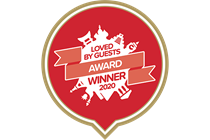 Hotels.com
"Loved by Guests" Award Winner 2020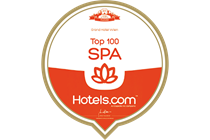 Hotels.com
Top 100 Spas 2017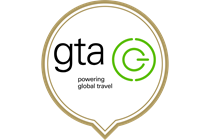 GTA
Powering Global Travel Award 2016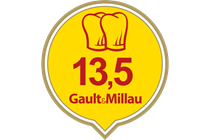 Gault Millau
2 Gault Millau toques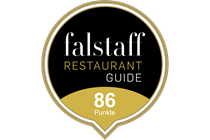 Falstaff 2019
86 scores in the Falstaff Guide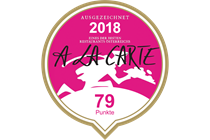 A la Carte
79 scores in the A la Carte Guide 2018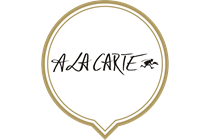 A la Carte
Trophée Gourmet for ethnic cuisine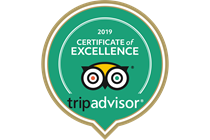 Tripadvisor
Certificate of Excellence 2019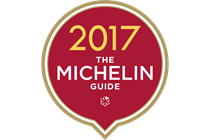 Guide Michelin
1 Michelin star since 2016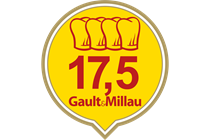 Gault Millau
4 Gault Millau toques and 17,5 scores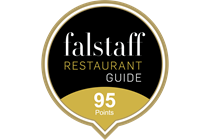 Falstaff 2020
95 scores Falstaff Guide
A la Carte
96 scores in the A la Carte guide 2020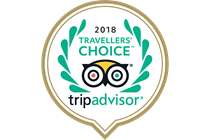 Tripadvisor
Travellers Choice Awards 2018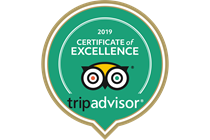 Tripadvisor
Certificate of Excellence 2019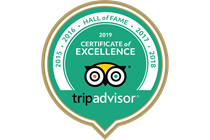 Tripadvisor
Hall of Fame 2019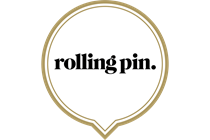 Rolling Pin
1998, 2008 and 2012
"Maître of the Year" Günter Moser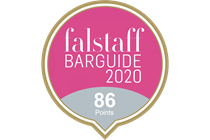 Falstaff 2020
86 scores Falstaff Bar Guide
Rolling Pin
Florian Worgötter
Winner "Junge Wilde" 2019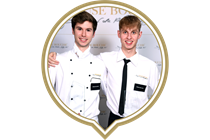 Amouse Bouche
2018 TOP Apprentices granted the award for innovation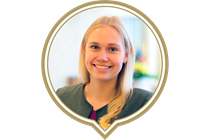 Receptionist of the Year
2018 Sophia-Maria Anker
Awarded by the AICR
(Amicale Internationale des Sous Directeurs et Chefs de Reception des Grand Hôtels)
Apprentices
In 2018 eight of our apprentices have completed their apprenticeship
One with good and one with excellent success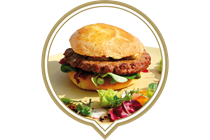 Amuse Bouche
2017 Viennese Burger Competition
Demi Chef de Partie, Grand Brasserie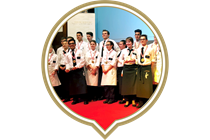 Amuse Bouche
2017 Austria wide competition of TOP Apprentices
2nd prize for Valentin Swete (kitchen) und Sayed Sadat (service)