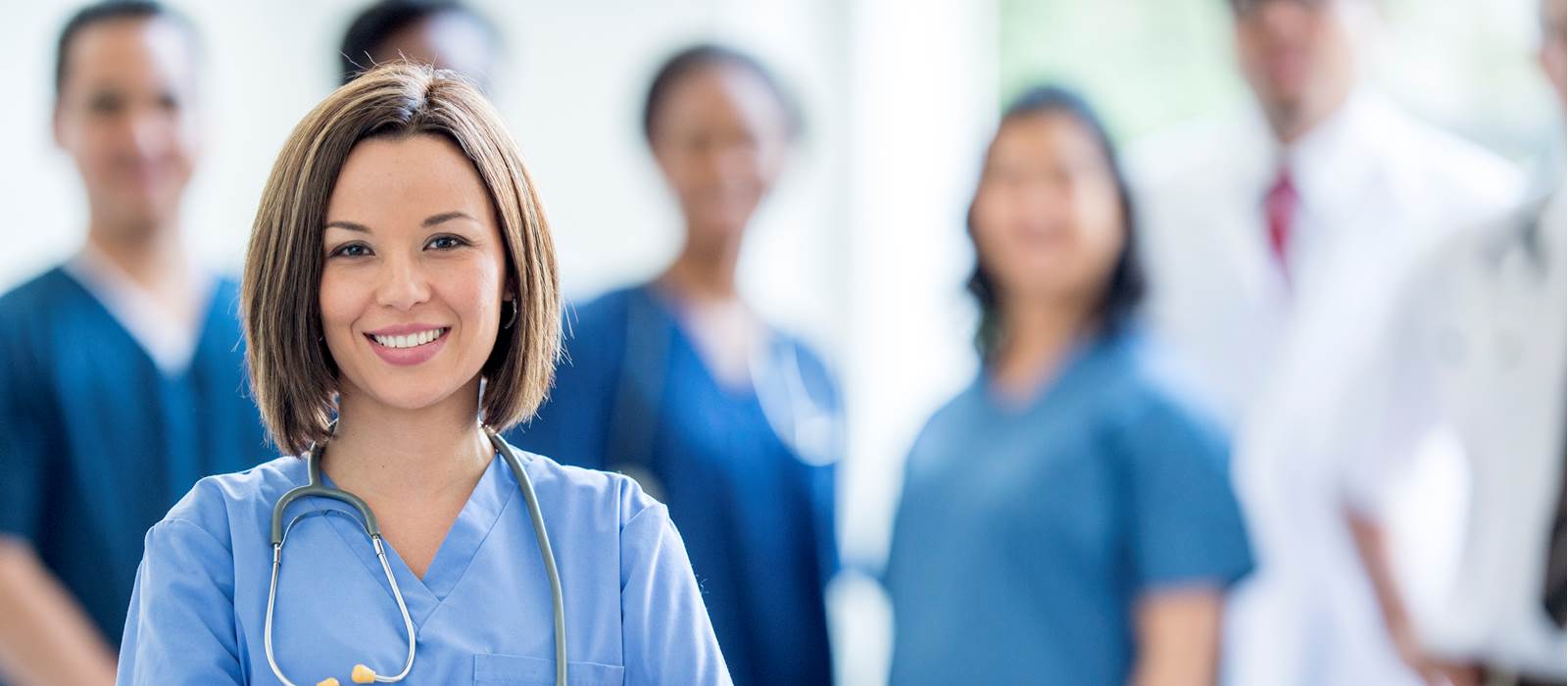 Rudolfinerhaus Private Hospital
Rudolfinerhaus is Vienna's most renowned private hospital and has treated Austrian and international patients for almost 140 years. The tradition of the Vienna School of Medicine, its highly qualified specialists, up-to-date medical facilities and its own academically trained nursing staff make the Rudolfinerhaus Austria's first and most trusted private hospital.
At Rudolfinerhaus, general practitioners, anesthesiologists and intensive care experts are present on a 24/7 basis. The resident doctors are specialized in emergency medicine.
Rudolfinerhaus Private Outpatient Department
At the Rudolfinerhaus Private Outpatient Department patients with urgent but not life-threatening complaints are examined and treated with competence.
For more specific issues a team of specialist physicians from the areas of internal medicine, cardiology, pulmology, surgery, traumatology, orthopedics, gynecology, urology or neurology can be called at short notice. Besides electrocardiograms and electroencephalograms, the whole range of diagnostic facilities and services is available at Rudolfinerhaus Private Hospital.
The Rudolfinerhaus Private Outpatient Department offers individually designed check-up programs for preventive health checks. Small surgical interventions and gastroscopic or coloscopic procedures are realized in the adjacent surgery rooms.
Rudolfinerhaus Private Hospital is the top address for patients from Austria and abroad with its medical excellence, unique care expertise and the service standards of a luxury hotel, set in a magnificent green location on the outskirts of Vienna.
Please click here for more information: www.rudolfinerhaus.at/en