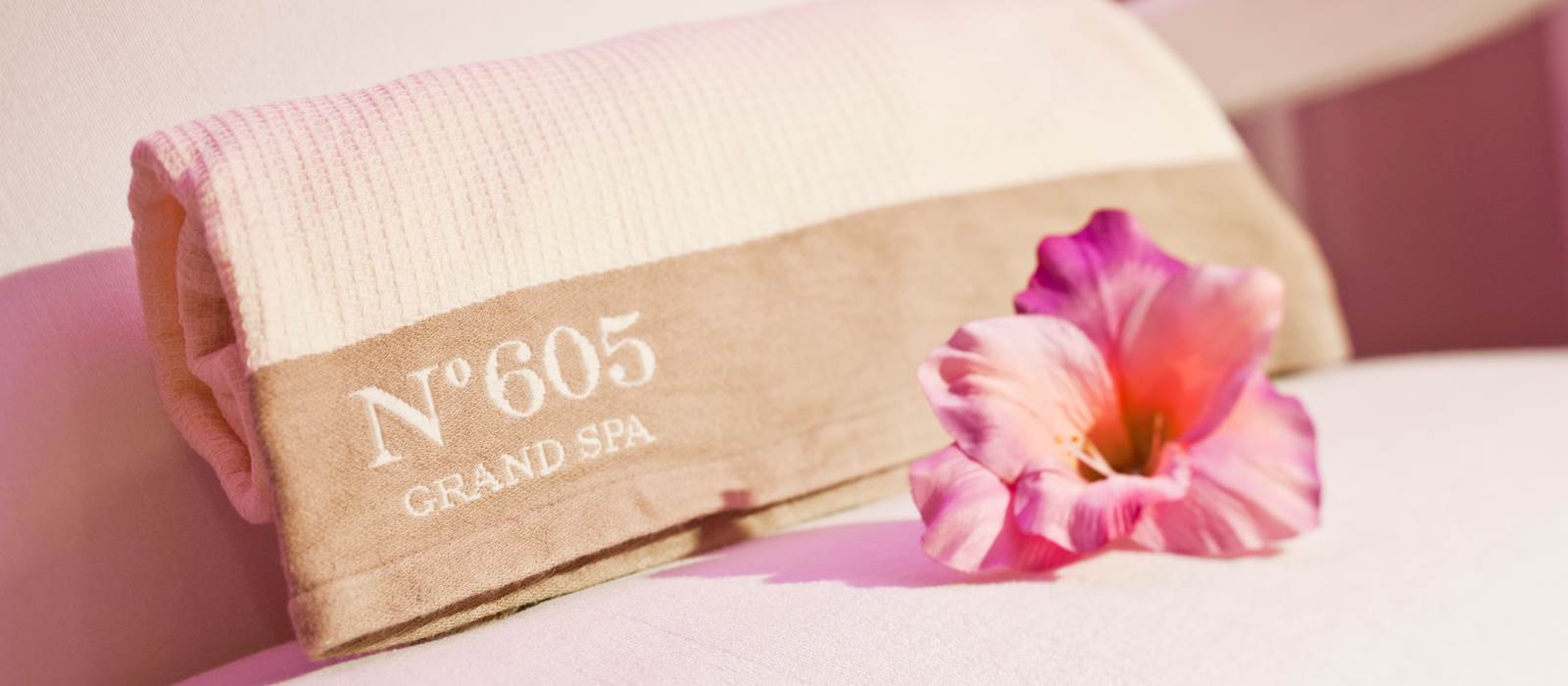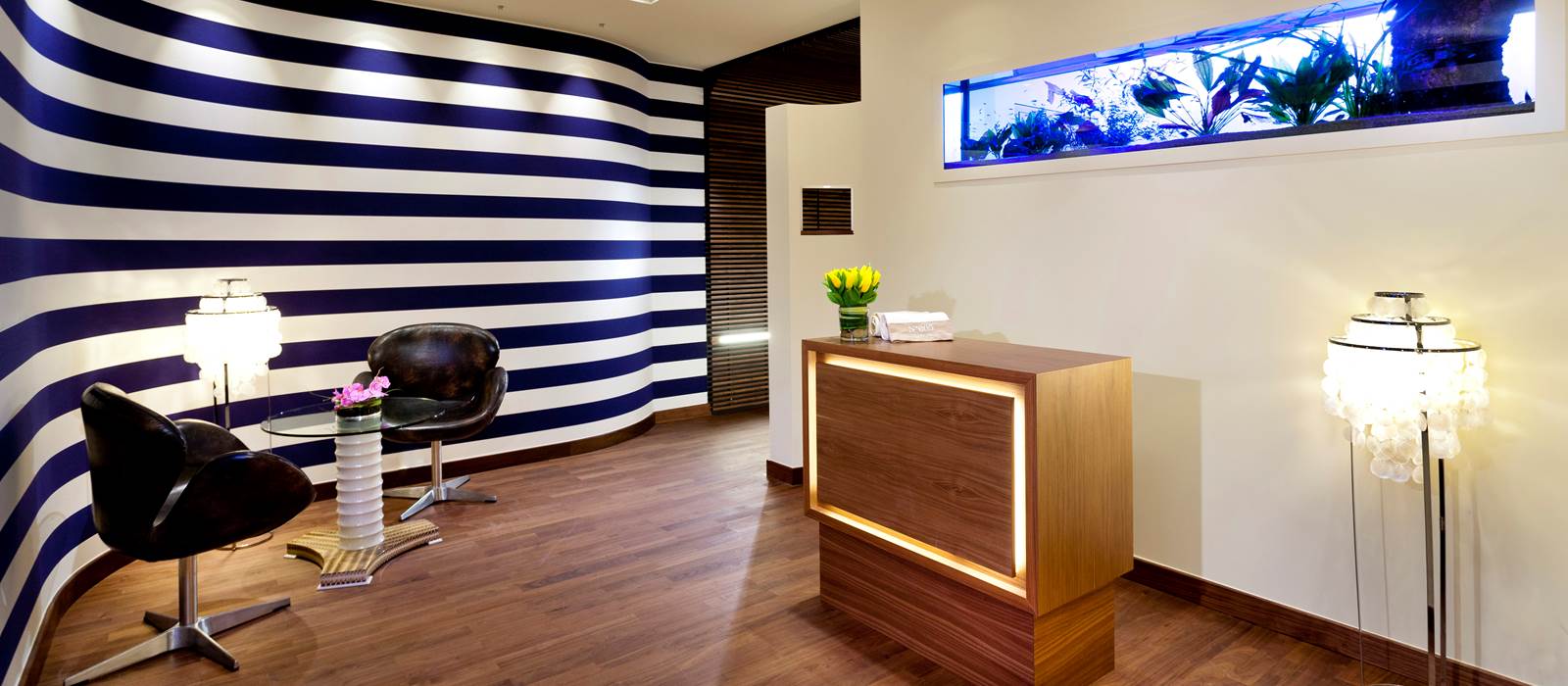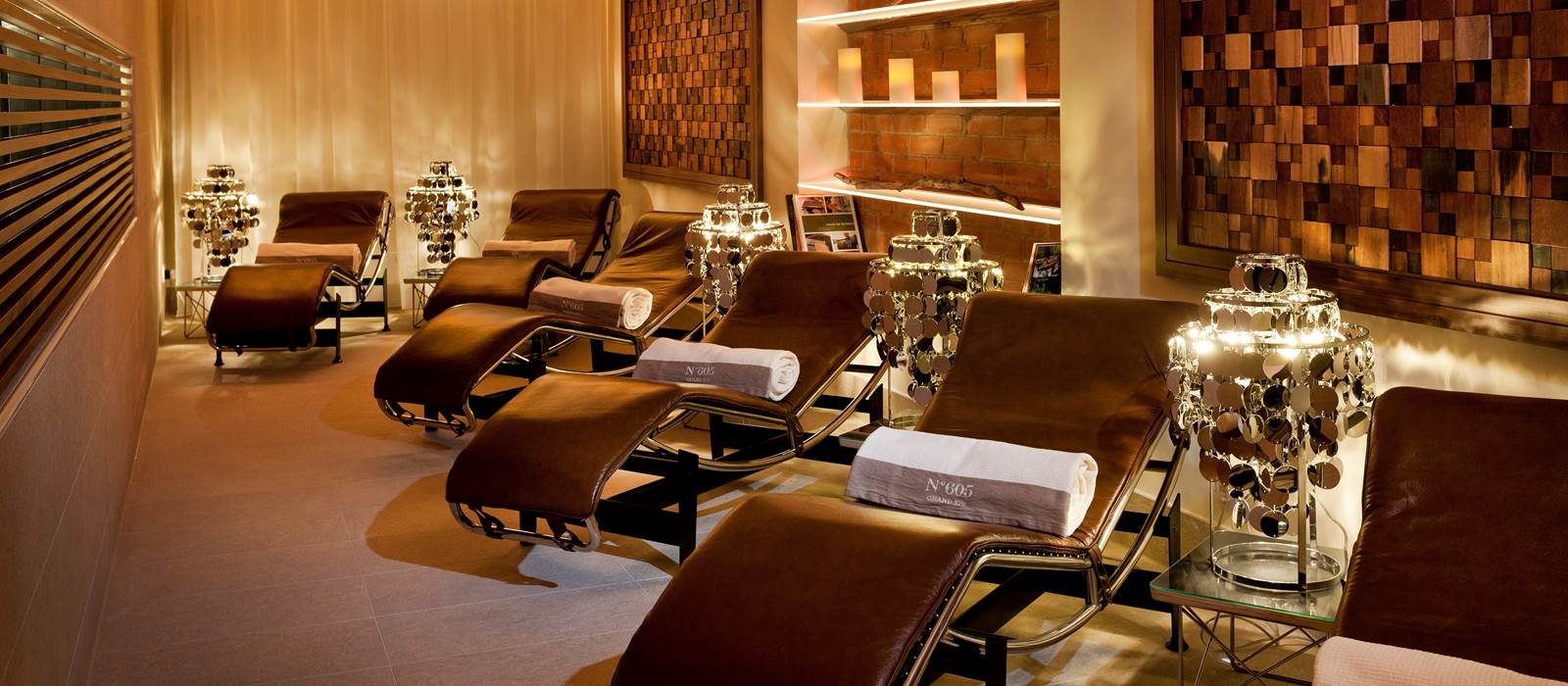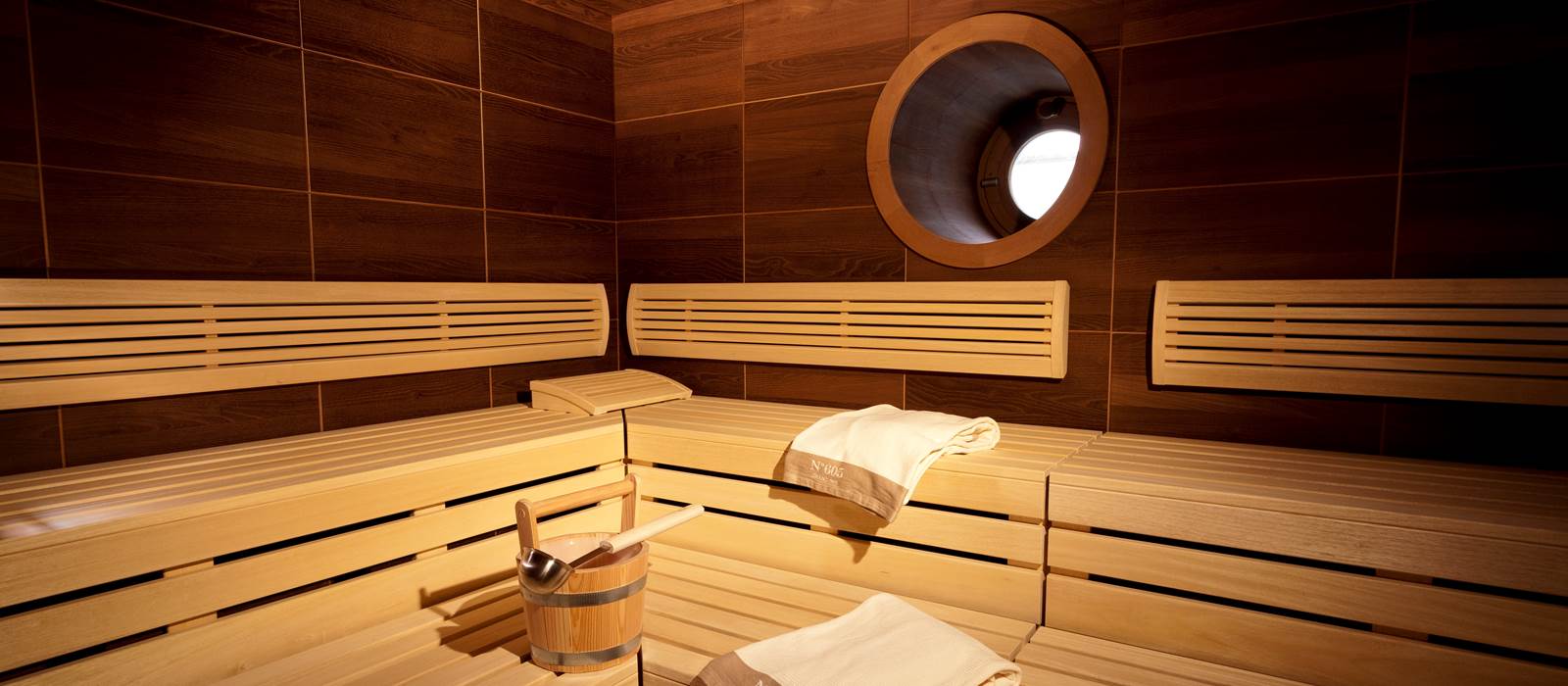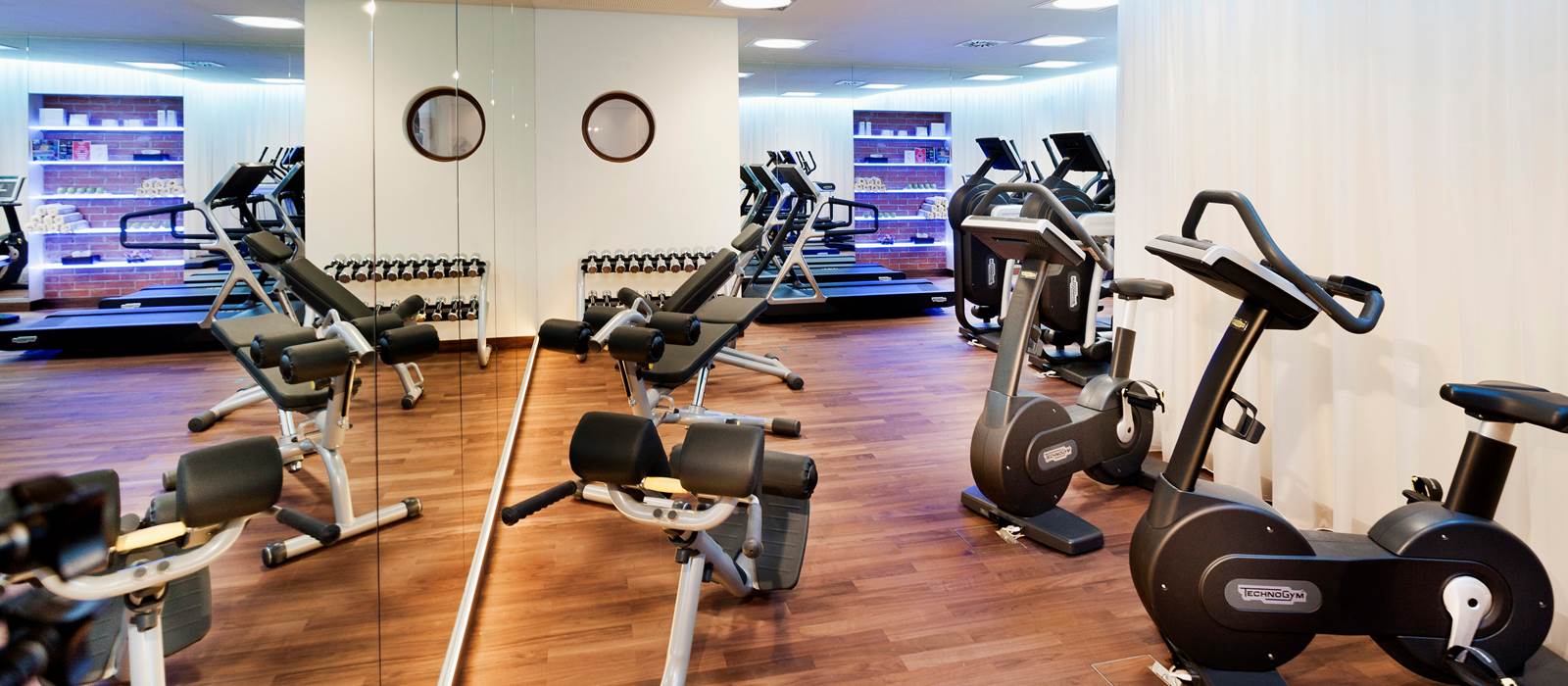 Welcome to the Grand Spa No605
Equilibrium, Balance and Perfection
In numerology, six represents equilibrium, balance, and perfection. This is exactly how we want you to feel when you leave the Grand Spa on the 6th floor of the Grand Hotel Wien: perfectly in balance.
Behind door 605 on the 6th floor of the Grand Hotel Wien, an oasis of calm and well-being in the heart of the city awaits you. The 200-square-meter Grand Spa offers everything to make your stay in Vienna complete: a sauna, a steam bath, a separate women's area with its own sauna, a relaxation zone, a cardio area with the latest equipment, and a good selection of beauty and massage treatments.
The design of the spa consciously reflects the 150-year history of the Grand Hotel Wien. In addition to exposed masonry from the historic stately palace on Ringstrasse boulevard, details like Spanish mosaics make reference to the great tradition of spa bath culture in early 20th-century Vienna. The contemporary world is represented by high-quality materials, state-of-the-art technology in the saunas, steam baths, and heated bench, and an innovative LED concept hat pampers spa guests with more than thirty different light and color settings.