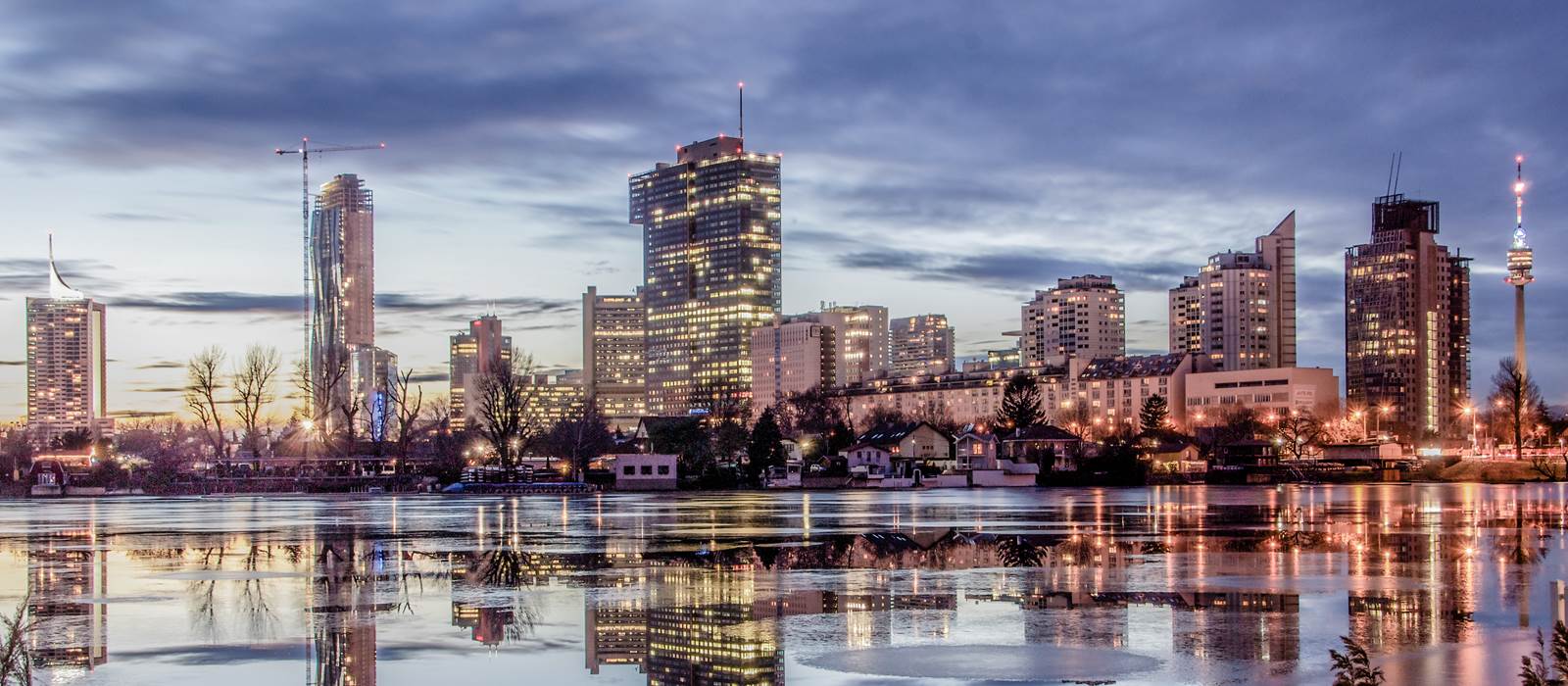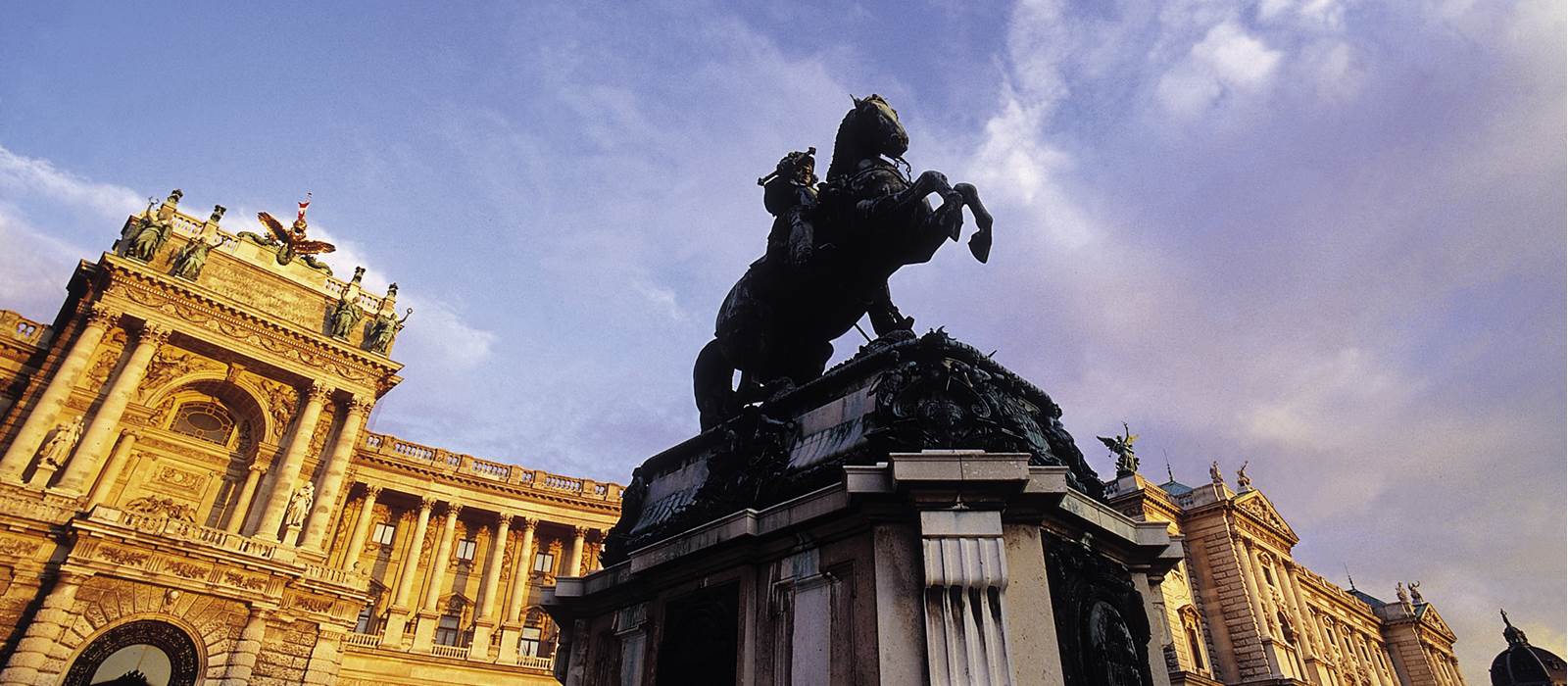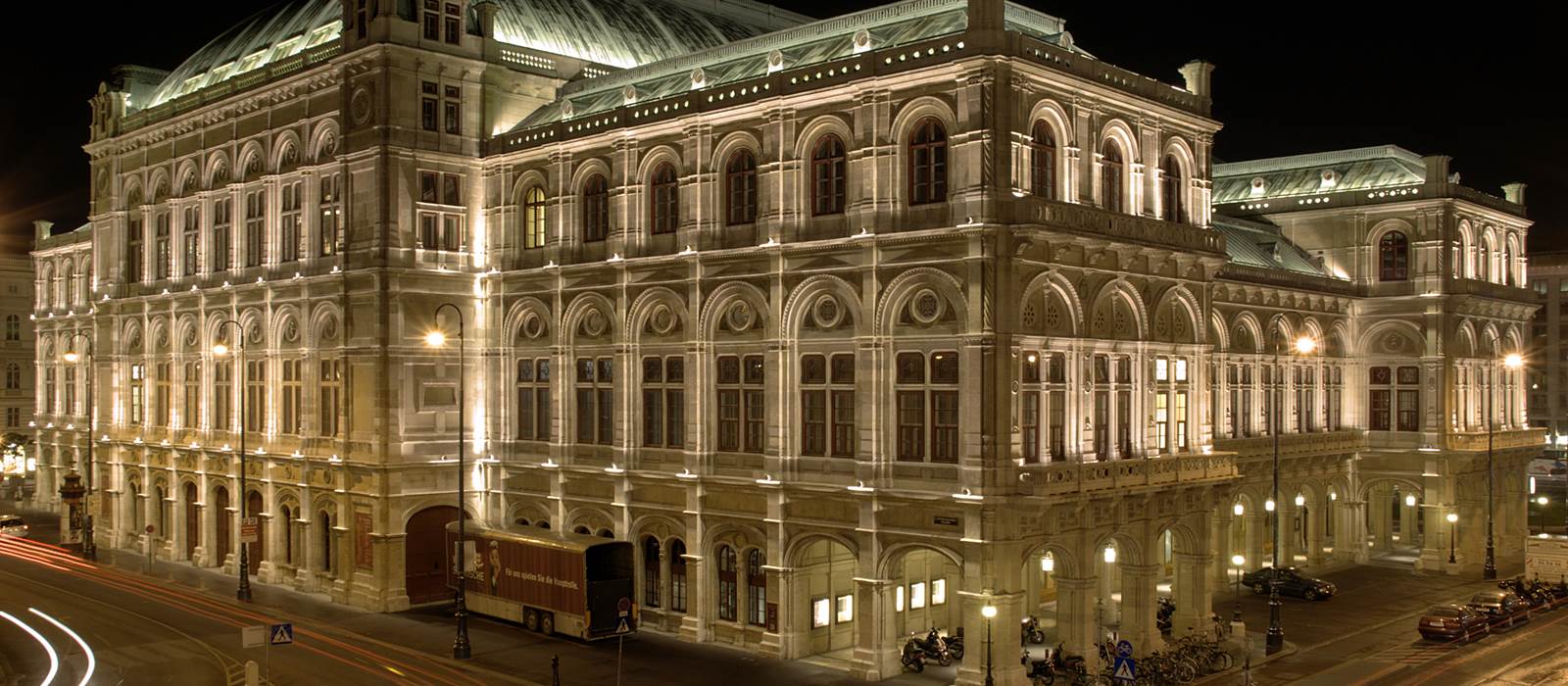 Vienna City Guide & Attractions
Visit & experience the beautiful city of Vienna
Vienna is probably one of the most spectacular cities in Europe, with an immense range of culture, entertainment, architecture and history.
Experiences in Vienna
We will gladly organize a special program for you
Treat yourself to a "Fiaker" carriage ride through Vienna's old town
Get to know Vienna on a special sightseeing tour
Capture Vienna with your own tram
Celebrate in a wagon of the Vienna Riesenrad, a true Viennese landmark
Vienna, the city of music
Vienna offers many first class music houses, which are accessible by foot from our hotel. To name a few:
Wiener Konzerthaus, Wiener Musikverein, Wiener Staatsoper, Vereinigte Bühnen Wien, Jazzland
Vienna, the city of arts and culture:
The Grand Hotel Wien is surrounded by famous museums, including:
Österreichische Galerie Belvedere, Kunsthistorisches Museum, Naturhistorisches Museum, Albertina Museum, Haus der Musik, Liechtenstein Museum
Vienna is known for being a shopping metropolis:
The Grand Hotel Wien is the perfect starting point for a shopping spree to Vienna's most exclusive addresses:
"Ringstrassen-Galerien", Kärntner Straße, Graben, Kohlmarkt, Mariahilfer Straße, and many more stores and boutiques in walking distance.
Concierge
Vienna has an infinite diversity of events, starting from classical concerts, musicals, children and sports events to performances of international superstars.
Please ask our concierge for the current programs or book your tickets directly here.
Telephone: +43 1 515 80 - 9999
Email: [email protected]