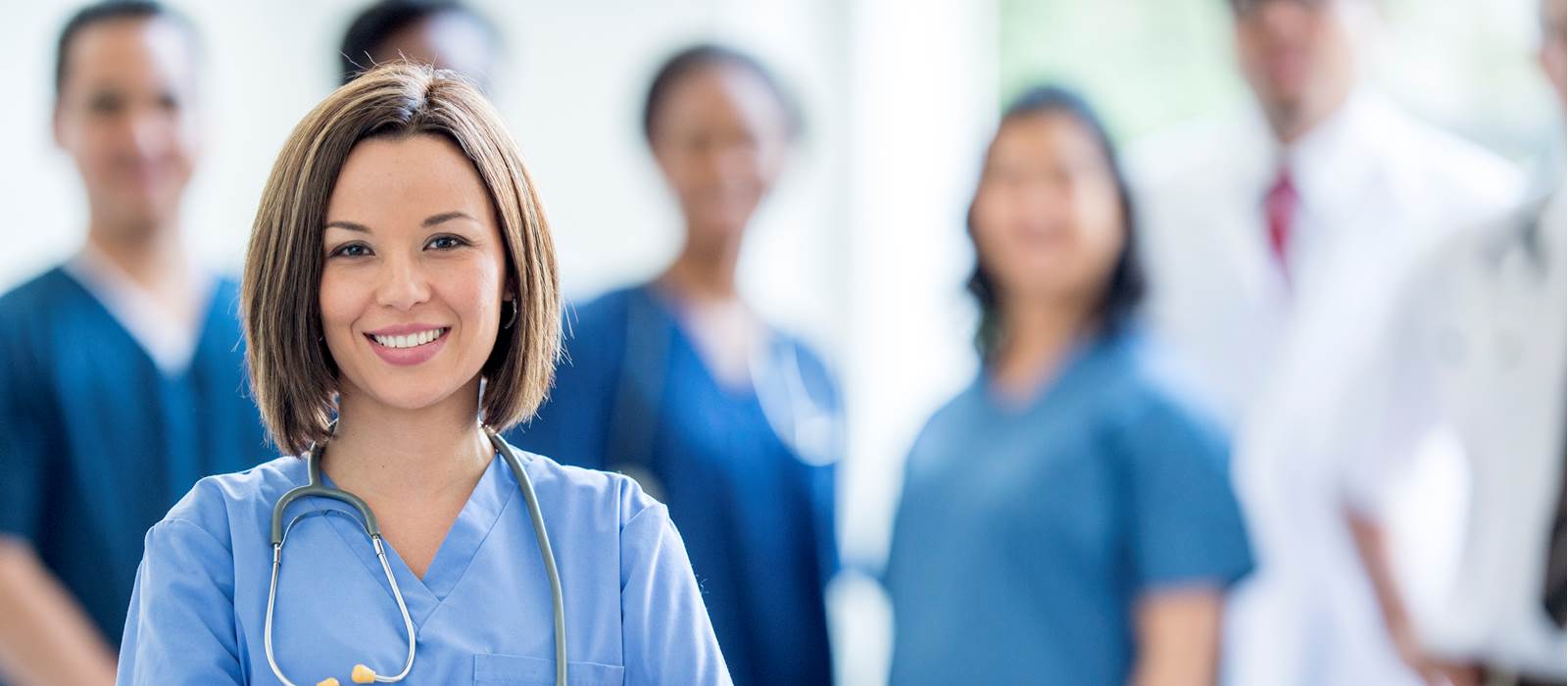 TRINICUM
Center for Integrative Medicine and Pain Therapy
We at Trinicum have specialised in sustainable medical care in order to be able to offer you innovative pain therapy. To this end, our experts from a wide range of disciplines work together to provide you with holistic medical health and training support.
In accordance with our philosophy, our patients are not treated in individual medical disciplines, but always interdisciplinarily. The focus of our work is on individual treatment and the body as a whole and not limited to separate symptoms. This enables us to guarantee you sustainable medical treatment. In the centre of Vienna we therefore bring together more than twenty medical experts with a wide range of specialisations - from internal medicine to nutritional science.
You can find more information at www.trinicum.com.
We see people, not just their symptoms,
Your Trinicum
Physiotherapy & Medical Training
In one of our main areas, physiotherapy and medically applicable training, we support not only rehabilitation patients, but also patients with other diseases. You will not only learn to strengthen your body, but also to individually promote a balance between strength, endurance and mobility. Our Trini Training as well as our physiotherapy are concentrated on a lasting effect and incorporate gentle behaviours into your everyday life.
TRINICUM Team
Dr. Günther Malek, General Medicine, Osteopathy, Acupuncture
Dr. Claudia Prasch, General medicine, Internal medicine, Cardiology
Dr. Anton Wukovits, Trauma surgery, General medicine, Sports medicine, Pain therapy
Dr. Brigitte Engelbert, Physical medicine, Rehabilitation, Pain therapy
Dr. Marina Kovalenko, General medicine, Acupuncture, Manual medicine
Dr. Anna Krug, Physical medicine, Rehabilitation, Pain therapy
Physiotherapy and Medical Training, Pain Therapy & Rehabilitation