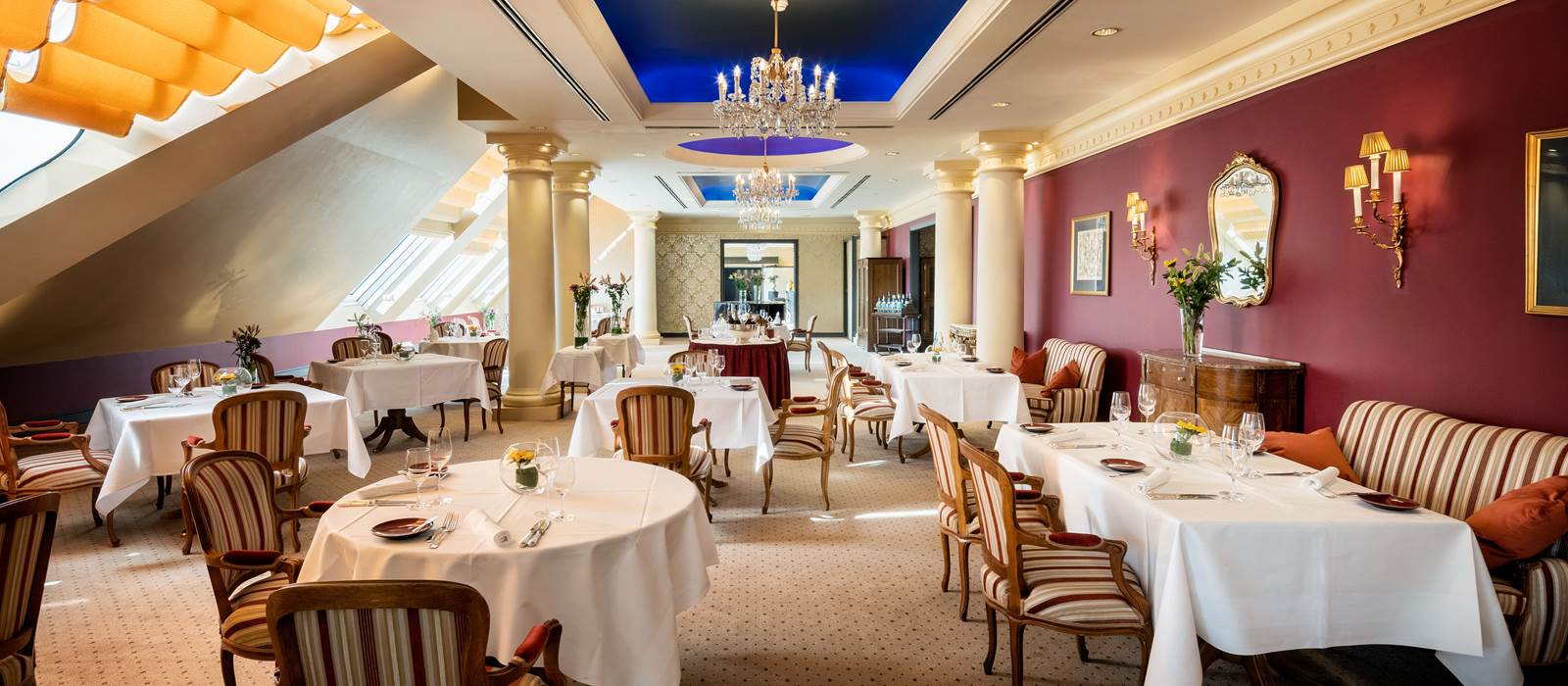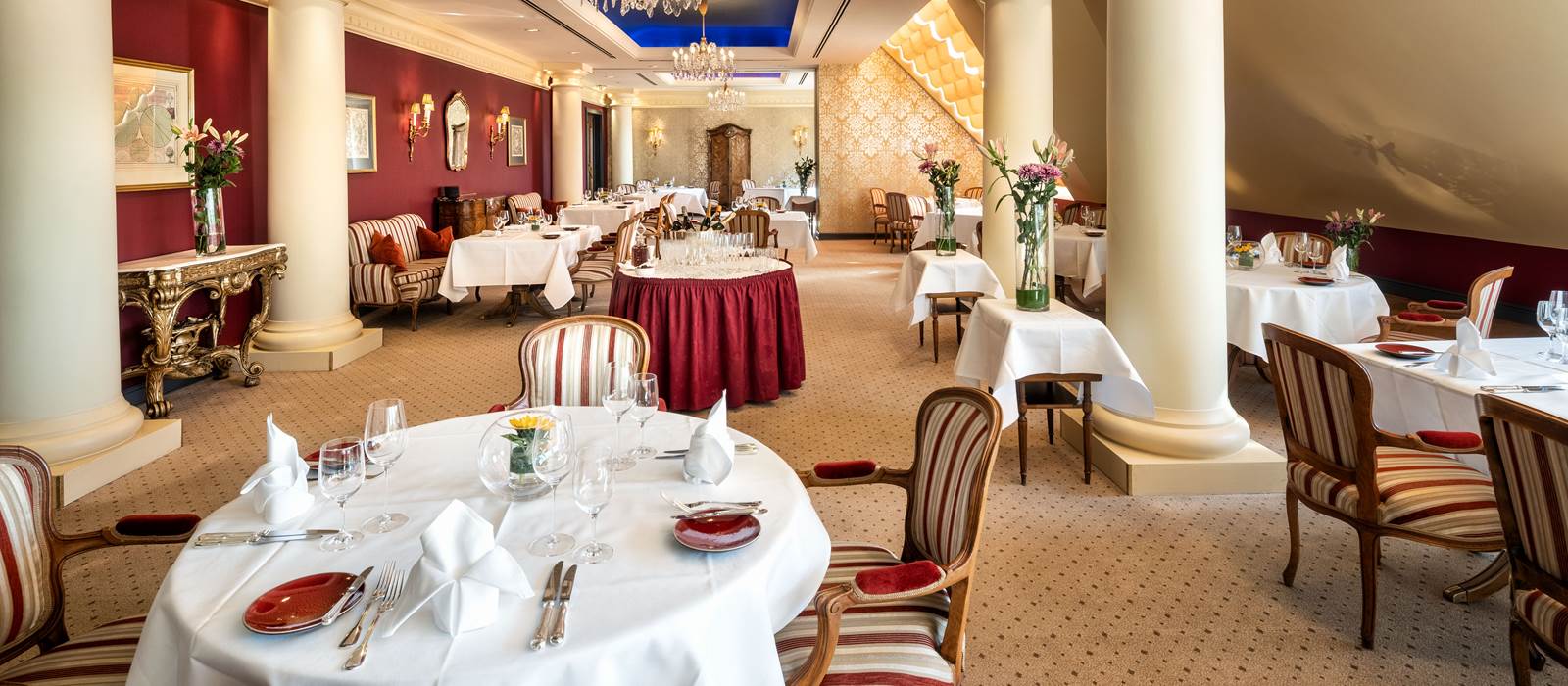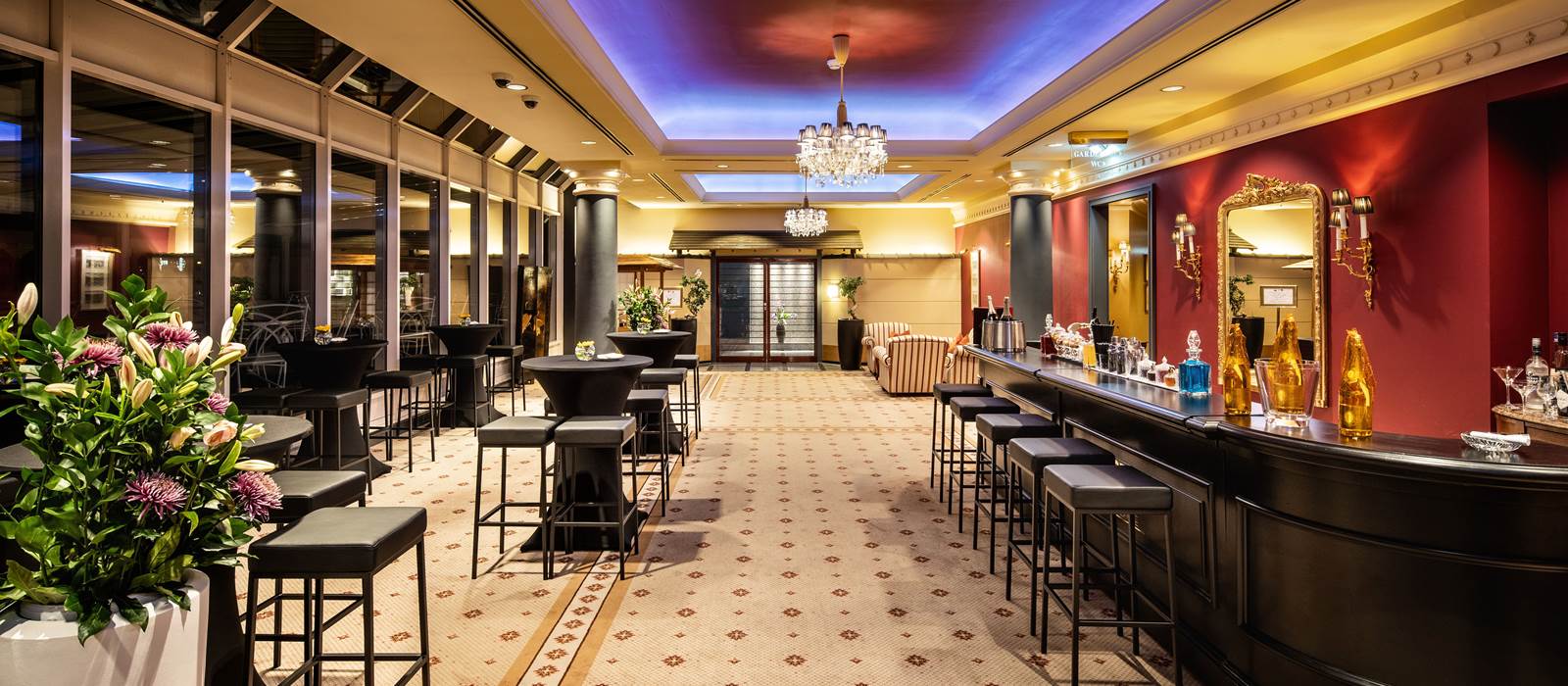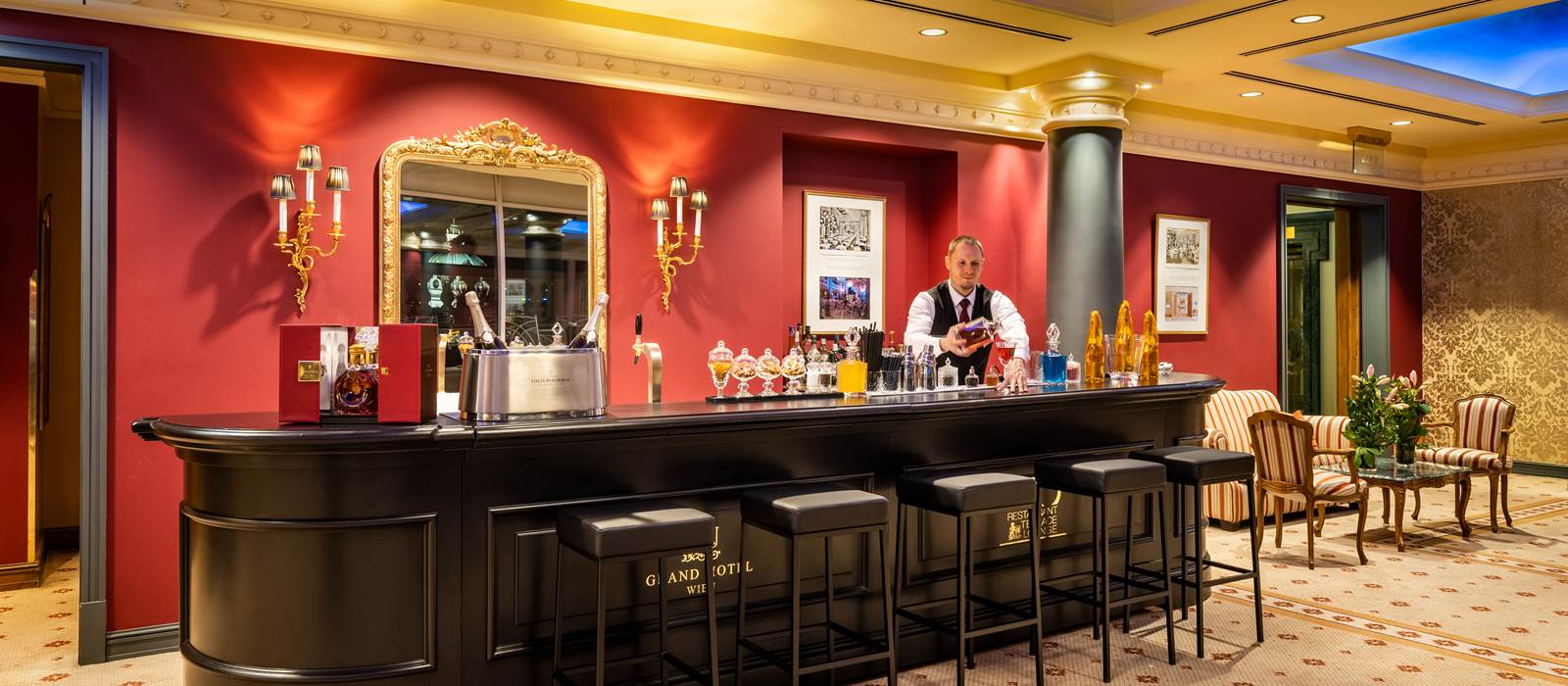 1870 - Restaurant Terrace Lounge
On the 7th floor of the Grand Hotel Wien
Austrian fusion cuisine with international influences
Overlooking the beautiful rooftops of Vienna on the 7th floor of the Grand Hotel Wien, the 1870 - Restaurant Terrace Lounge is the city's hottest pop-up dining experience.
Here Executive Chef Jürgen Lengauer and his expert team pay homage to traditional Viennese cuisine coupled with a range of exciting international influences.
Chanterelle Meets Bonito
Diners can expect a host of classic and newly interpreted creations, designed to delight the palate and showcase a host of creative Austrian flavours and skill, along with a fascinating range of vegan and vegetarian dishes.
At 1870 - Restaurant Terrace Lounge, as with all restaurants at Grand Hotel Wien, the dining experience is centered around seasonality, regionality and high-quality products.
Jürgen Lengauer, Executive Chef Grand Hotel Vienna, says of his dazzling new pop-up: "For us it is important to maintain the culinary traditions, not to forget them and to combine the best with the new from the roots of the recipes. This is what 1870 stands for."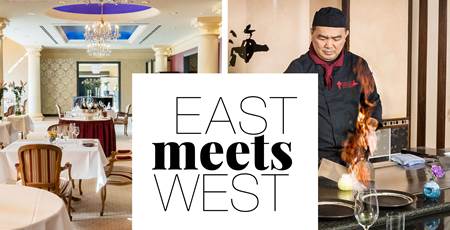 "East Meets West" Brunch
"East Meets West" is the motto of a very special event at the Grand Hotel Wien. Vienna's largest and most extensive brunch is celebrated on the 7th floor of the hotel. A combination of the two well-known restaurants UNKAI and 1870 awaits you every first Sunday of the month between 12 pm and 4 pm.

Menu
East Meets West Menu (PDF)

Price
110 € per person
Unlimited sparkling wine, tea and coffee are included in the price.
Kids under 6 enjoy our brunch for free
Kids between 7 and 12 years will be charged half the price

Reservation (required)
[email protected]
+43 1 51580 9104
More information ...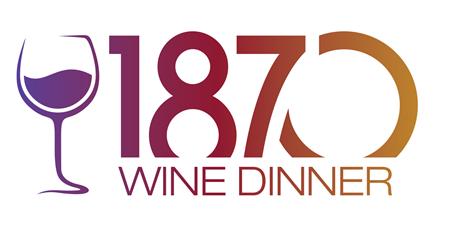 Monthly Wine Evenings
Every first Friday of the month we invite you to a special evening at the 1870 restaurant. Enjoy the specially created menus for the price of 90 € per person.
You can see the next dates and topics here:

October 6th, 2023: SAKE Dinner
November 3rd, 2023: Burgundy
December 1st, 2023: Tuscany

Reservation
[email protected]
+43 1 51580 9104
Book a table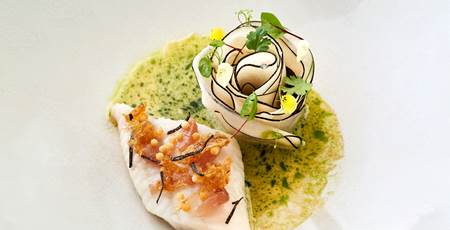 Grand Lunch
From Monday to Friday from 12 pm to 3 pm, we're offering an exciting new take on our traditional Grand Lunch at the 1870.
In addition of course our popular Grand Classics will not be missed.

Our Grand Lunch menu includes a wine pairing as well as mineral water, coffee- and tea specialties.

Join us and choose from our creatively curated lunch menu.

3-course menu € 55
3-course vegetarian menu € 55
Cover charge € 7
Grand lunch menu (PDF)