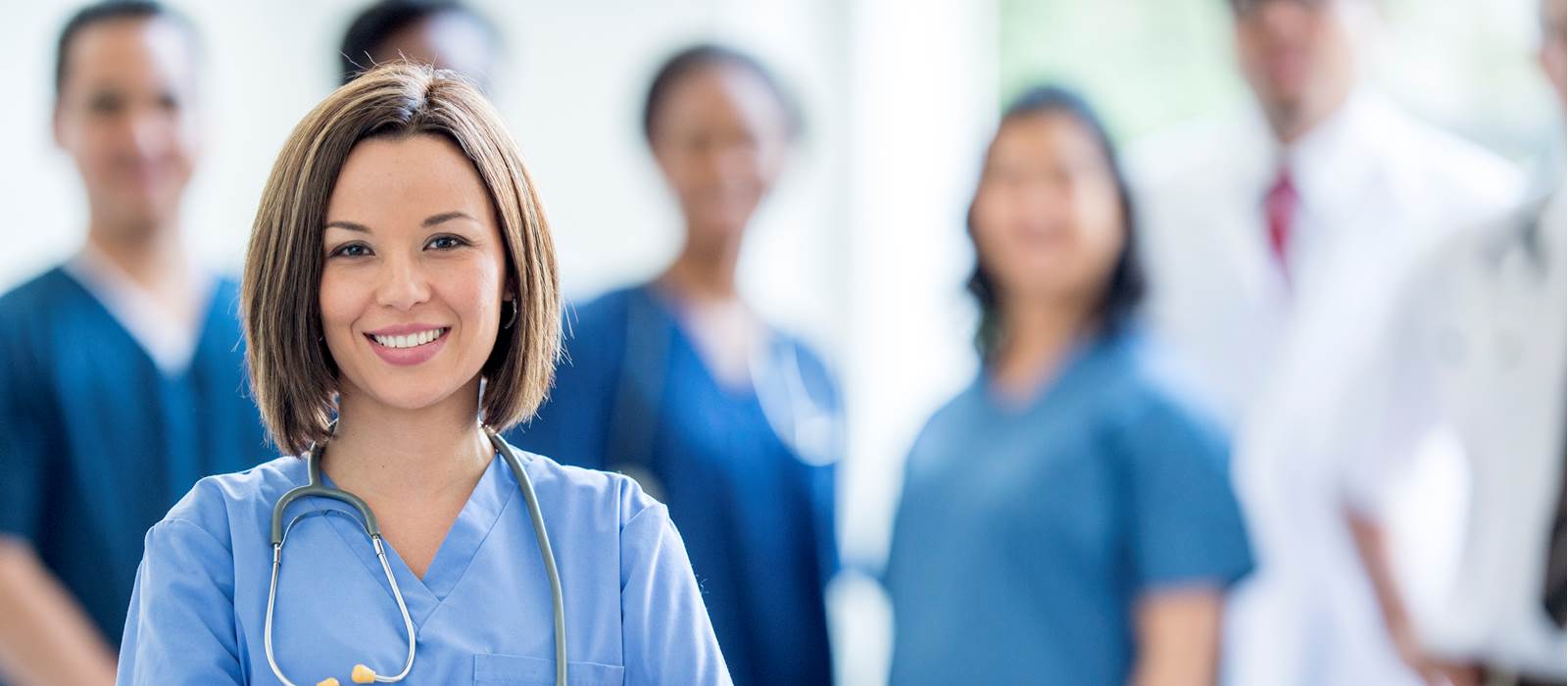 Prof. Dr. Andreas Janousek
Sports traumatology, trauma surgery
Prof. Dr. Andreas Janousek specialises in knee and sports injuries. He leads the Knee Centre and Centre of Excellence for Sports Injuries at the Privatklinik Döbling, and is also head of the Knee work group of the Austrian Society of Trauma Surgery.
Dr. Janousek is also team doctor for the men´s ski World Cup team (Austrian Ski Association), club doctor for the football club First Vienna FC, doctor for the Austrian Field Hockey Association, and doctor for the WAC hockey club.
He has previously looked after football club SK Rapid, the Vienna Park Club tennis team, and was doctor for the Austrian American Football team.
He performs operations personally, along with his team. Through constant further training and participating in lectures at international conferences, he is able to offer his patients leading-edge treatment. He is a consultant in trauma surgery and sports traumatology, and has performed over 15,000 arthroscopic procedures.
His aim is to treat knee and sports injuries quickly and competently.
He is available around the clock to deal with acute injuries, as a swift initial examination and diagnosis using x-ray and MR can be carried out directly at the Privatklinik Döbling, as can surgical treatment if need be.
An experienced team of anaesthetists, assistants and physiotherapists is on hand for treatment.
Thanks to his many years of experience treating top athletes, amateur athletes, and people of all ages suffering from knee complaints, Prof. Janousek has a solution for even the most complex knee problems.