Grand Hotel Wien
Luxury Hotel Vienna
Since 1870 the Grand Hotel Wien has been famous for exquisite hospitality and refined luxury.
Long a hub for Vienna's high society and discerning international guests, the Grand Hotel Wien offers a superb range of luxury rooms and suites, unrivalled gourmet dining and world leading customer service.
One of the finest luxury hotels in Vienna, the Grand Hotel Wien always guarantees an experience to remember.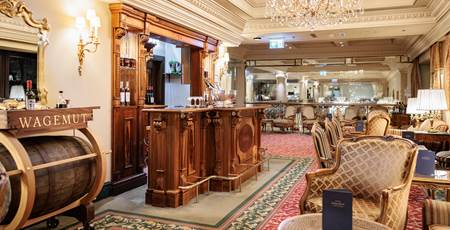 Wagemut Kavalierbar
More information ...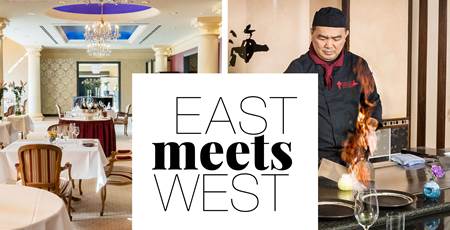 "East Meets West" Brunch
More information ...
News from the Grand Hotel Wien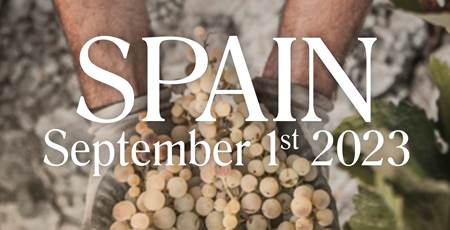 Spanish Wine Dinner at the 1870 Restaurant
For the upcoming wine evening on September 1st, 2023 in the 1870 Restaurant, we travel with you to Spain, a wine country that has a lot to offer in te...
Click here for more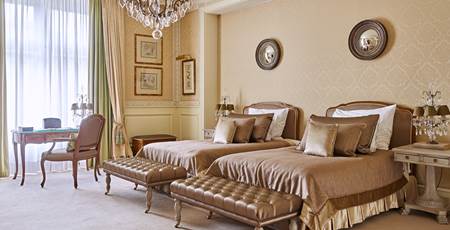 Grand Nominated as Austria's Best Hotel, Best Business Hotel & Best Hotel Suite
The Grand Hotel Wien has been nominated in three important categories at the World Travel Awards 2023.
Click here for more