Grand Hotel Wien
Luxury Hotel Vienna
Since 1870 the Grand Hotel Wien has been famous for exquisite hospitality and refined luxury. A hub for Viennese high society and discerning international guests, the Grand Hotel Wien offers a superb range of luxury rooms and suites, unrivalled gourmet dining and world leading customer service. One of the finest luxury hotels in Vienna, the Grand Hotel Wien always guarantees an experience to remember.
Book directly on our Website
and take advantage of benefits
Room Upgrade*
We guarantee the best rate available and a free room upgrade (upon availability).
* this does not apply to our packages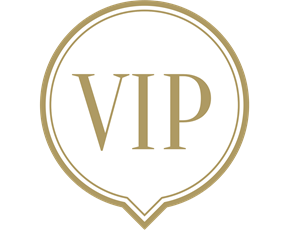 VIP Treatment
We want you to feel pampered from the very first moment of your stay. Enjoy our welcome present when checking into your room or suite!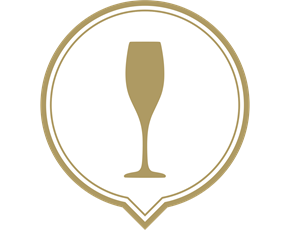 Free Welcome Drink
The Rosengarten welcomes you with a complimentary drink. We can't wait to serve you a refreshing glass of sparkling wine, beer, wine or a soft drink.