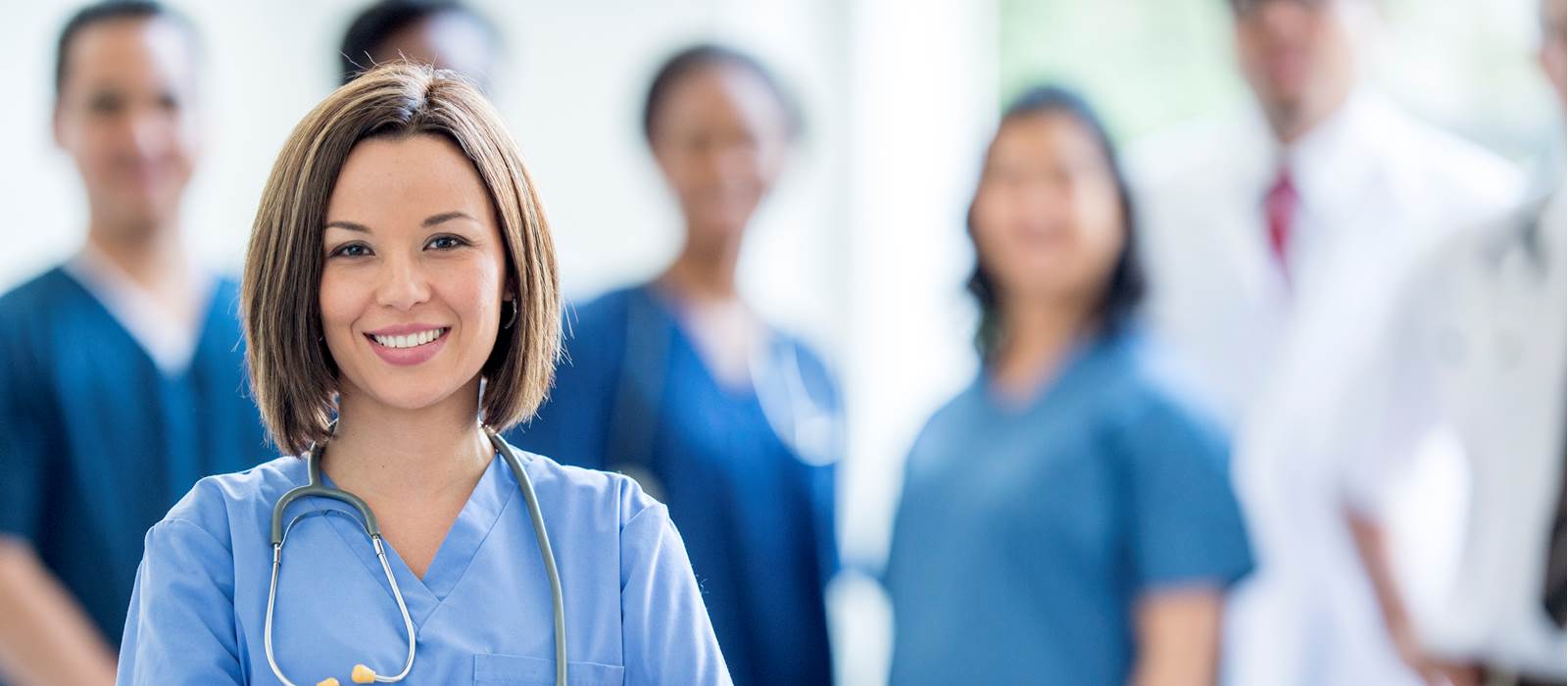 Dr. Heinrich Resch
Bone Diseases, Rheumatology and Gastroenterology
Heinrich Resch is a Professor of Medicine, Chairman of Metabolic Bone Disease at the School of Medicine at Sigmund Freud University Vienna, Head of the Center of Rheumatoid Disorders and Bone Diseases at Rheumazentrum Oberlaa Vienna and Head of the Medical Department II (Bone Diseases, Rheumatology and Gastroenterology) at St Vincent's Hospital, part of the University of Vienna School of Medicine, Austria.
After gaining his medical degree from the University of Vienna, he specialised in rheumatology, gastroenterology and nephrology at the General Hospital of Vienna, before completing a postdoctoral research fellowship at Loma Linda University in California, USA.
Based on his years of clinical experience he follows the synthesis of patient oriented medicine and patient oriented research. Consequently this makes possible to apply state of the art diagnostic and state of the art treatment  for his patients. His national and international network guaranties fast track procedures.
Professor Resch's research interests focus on the diagnosis, epidemiology, genetics and treatment of bone metabolism disorders. A member of numerous professional societies including the American Society for Bone and Mineral Research, International Bone Research Association and International Osteoporosis Foundation (IOF), he was the Founder and President of the Austrian Society of Bone and Mineral Research and is a member of the IOF EU Central Nervous System and Osteoporosis Panel and was Chair of the 2006 EU Summit Conferences on Diagnosis and Treatment of Osteoporosis.
The recipient of several prestigious awards including the Scientific Award of the Austrian Spine Society, Professor Resch is Editor-in-Chief of the German Journal of Mineral Metabolism and a Co-editor of "Osteologie".
He is well published in the medical literature, with more than 100 articles in international peer-reviewed journals as well as several books or book chapters. Apart of his position in medical science he is an encouraged and highly experienced medical doctor.
His expertise has been claimed from patients all over the world. Among his patients are highly ranked politicians, diplomats, artists and even royals.