Great success of the Grand Hotel Wien at the "Austrian Apprentice Competition"
12 December 2017
---
20 of Vienna's most exquisite hotels send their Top-Apprentices from the Kitchen as well as Service department to the, by now, "10th Apprentice Competition from Amuse Bouche".
An extraordinary apprentice initiative from Vienna´s best hotels which offers a fantastic opportunity for our future hoteliers to compete on the highest level. Not do they learn a lot, they can also prove their already gained knowledge.
It makes us very proud to congratulate our Apprentice Team: Mr. Valentin Swete (Kitchen) and Mr. Sayed Sadat (Service) to their amazing 2nd place. The team joined the competition with great enthusiasm and did achieve great success amongst their competition.
General Manager Horst Mayer: "We are very much delighted that we can offer our apprentices this unique chance through "Amuse Bouche" to get feedback from a proficient jury regarding their talents. These young colleagues work as role models for other apprentices and show how much success you may earn in such young days in our industry."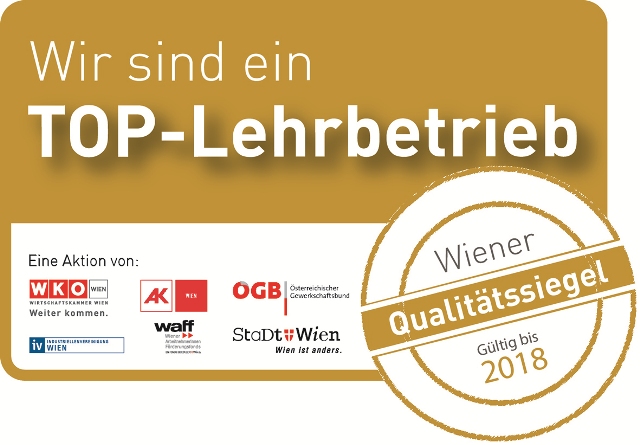 We are TOP at teaching!
In December 2014 the Chamber of Commerce in Austria awarded the seal of quality "TOP-Lehrbetrieb-Wiener Qualitätssiegel" at the cityhall Vienna. Grand...
Click here for more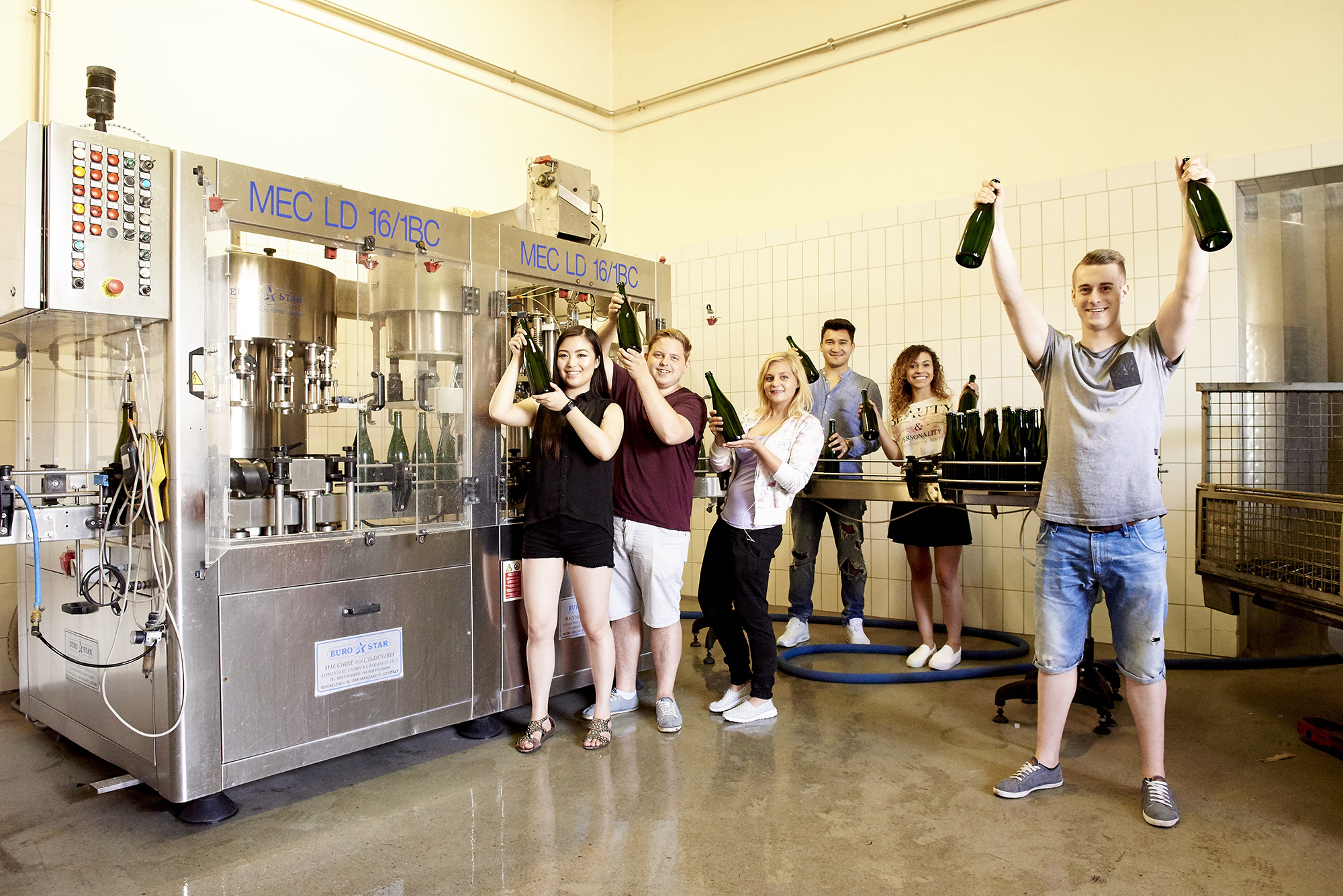 Grand Hotel Wien to create its own sparkling wine
The Grand Hotel Wien, which has been recognized as a top apprentice-training firm from the city of Vienna, is a nationwide guarantor of first class ed...
Click here for more