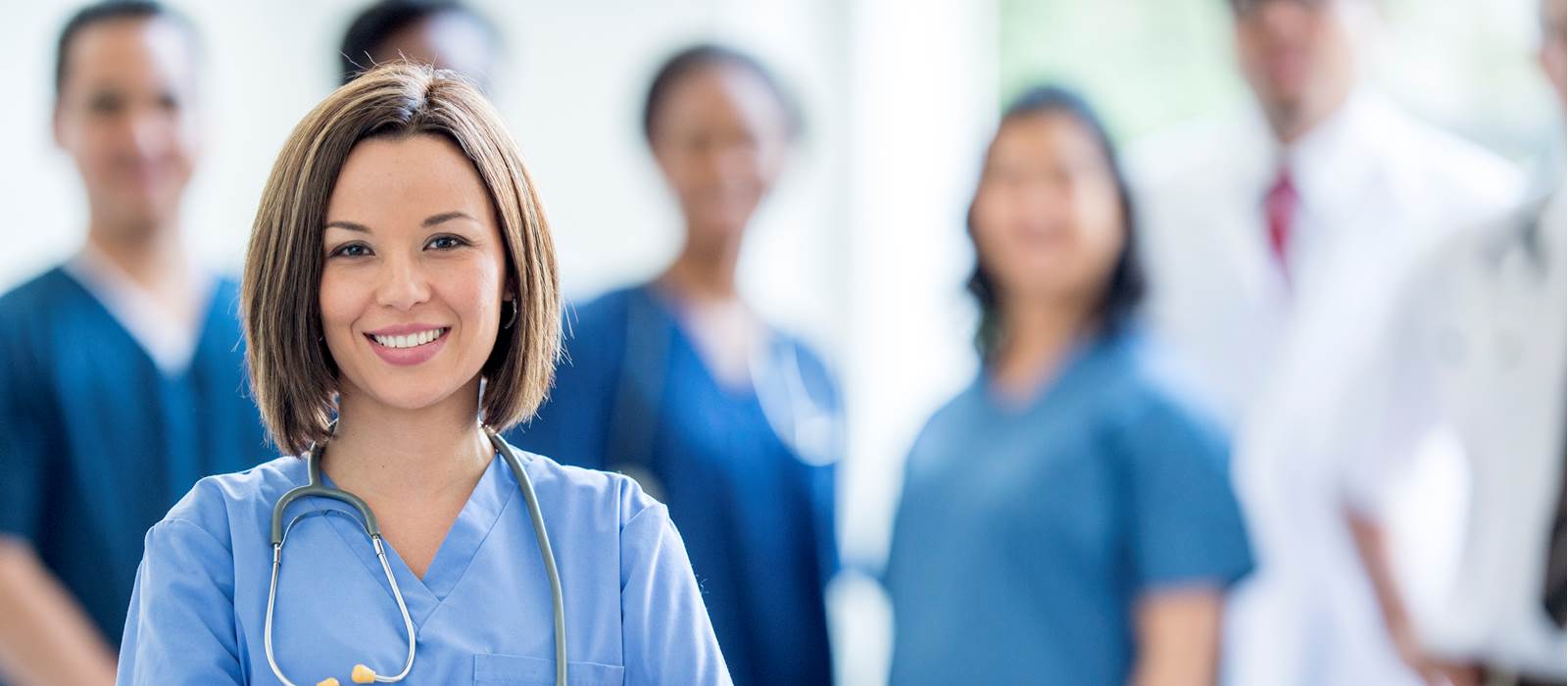 Dr. Daryousch Parvizi
Specialist in plastic, aesthetic, and reconstructive surgery
The best results ‒ achieved thanks to many years of experience, the latest surgical techniques, and international expertise.
Natural beauty through the latest technologies
All procedures are carried out following an in-depth consultation with our patients. It is particularly important for us to preserve the natural beauty of our patients, and, it goes without saying, their health.
100% service
Beauty in harmony with WHAT YOU ARE
Detailed consultation to discuss your wishes and what is possible
Treatment according to the latest methods and know-how
Follow-up treatment
Treatments
Ultrasonic rhinoplasty using gentle ultrasonic waves
Hair transplant using precision robotics and no stitches
Breast surgery using state-of-the-art lightweight implants, also reconstructive surgery
Fat removal with high body lift through ultrasonic liposuction
Lipostructure used in various ways for plastic and reconstructive surgery
Face and neck surgery
Ear correction surgery
Eye correction
Body sculpting
Hand surgery
Genital correction treatment
Plastic surgery for men