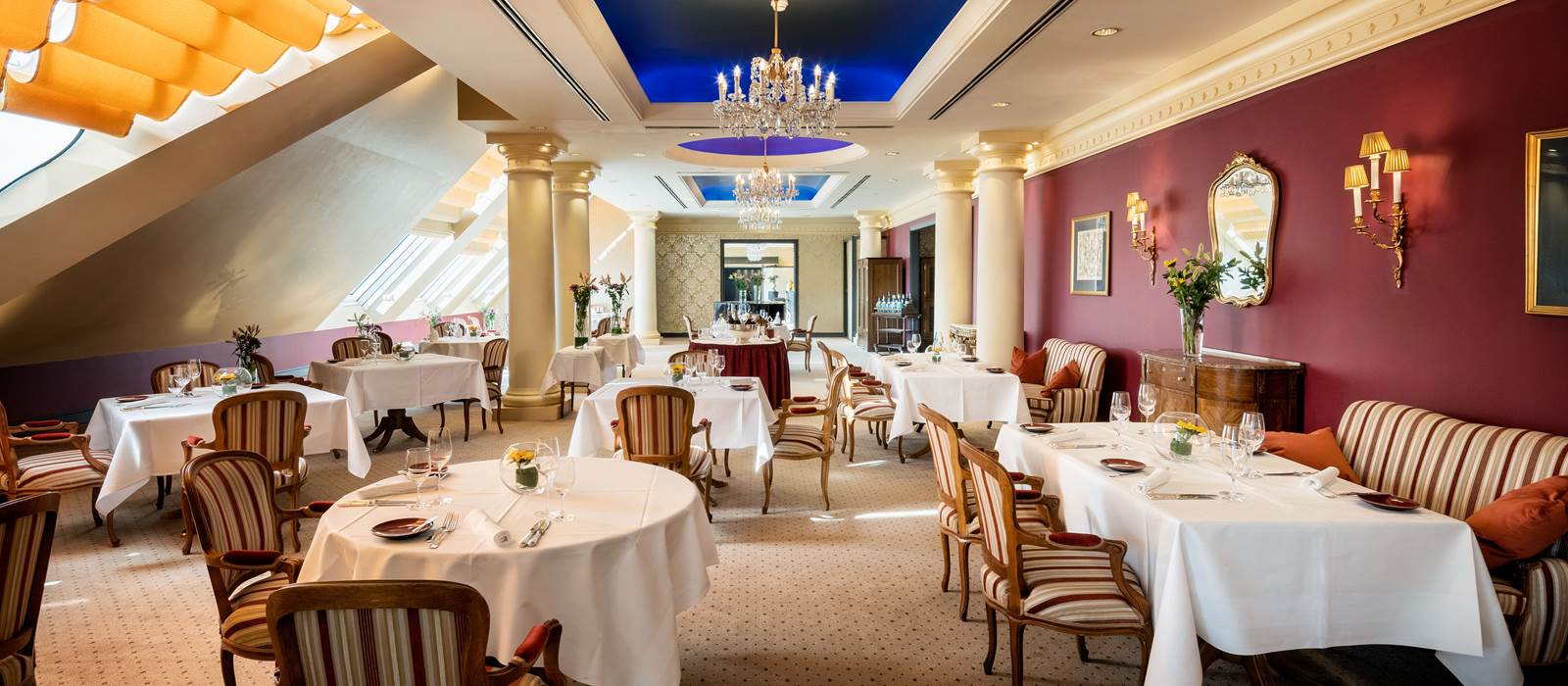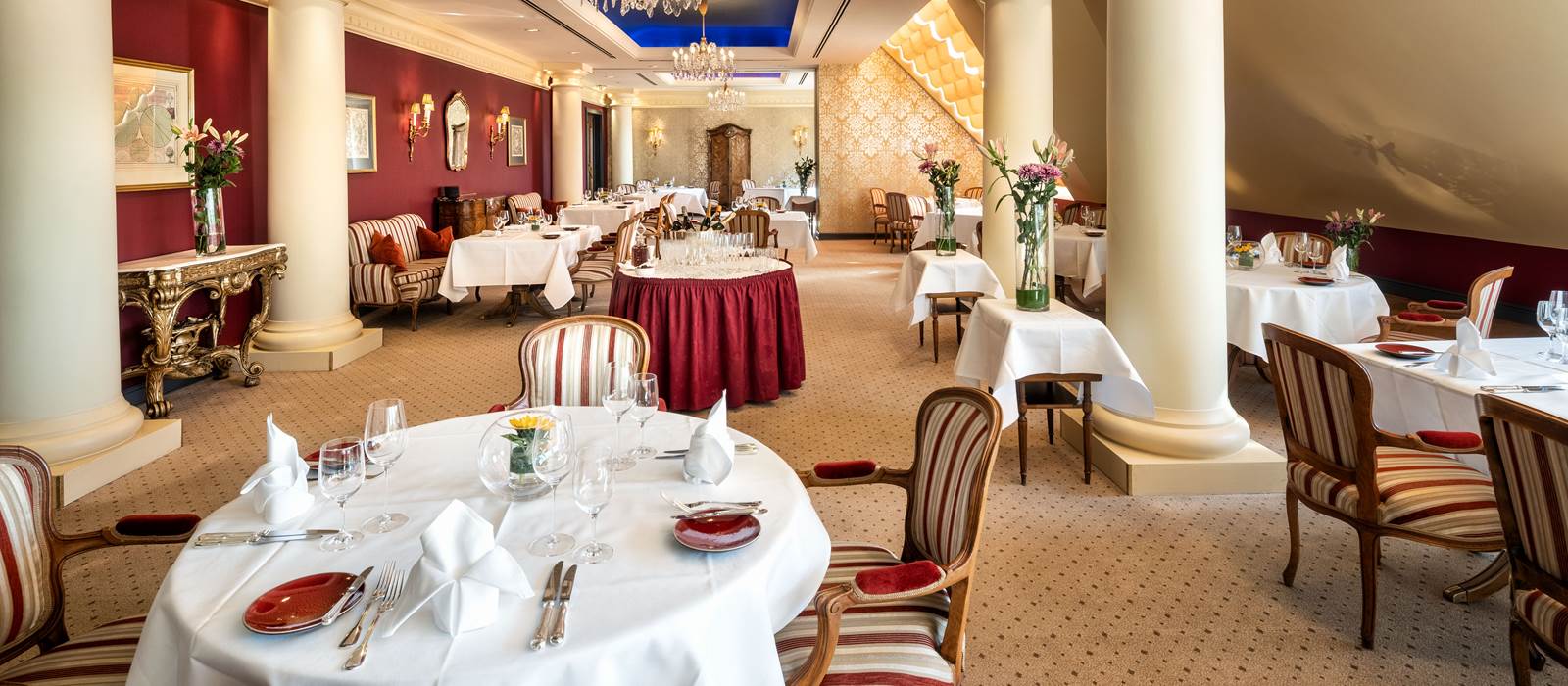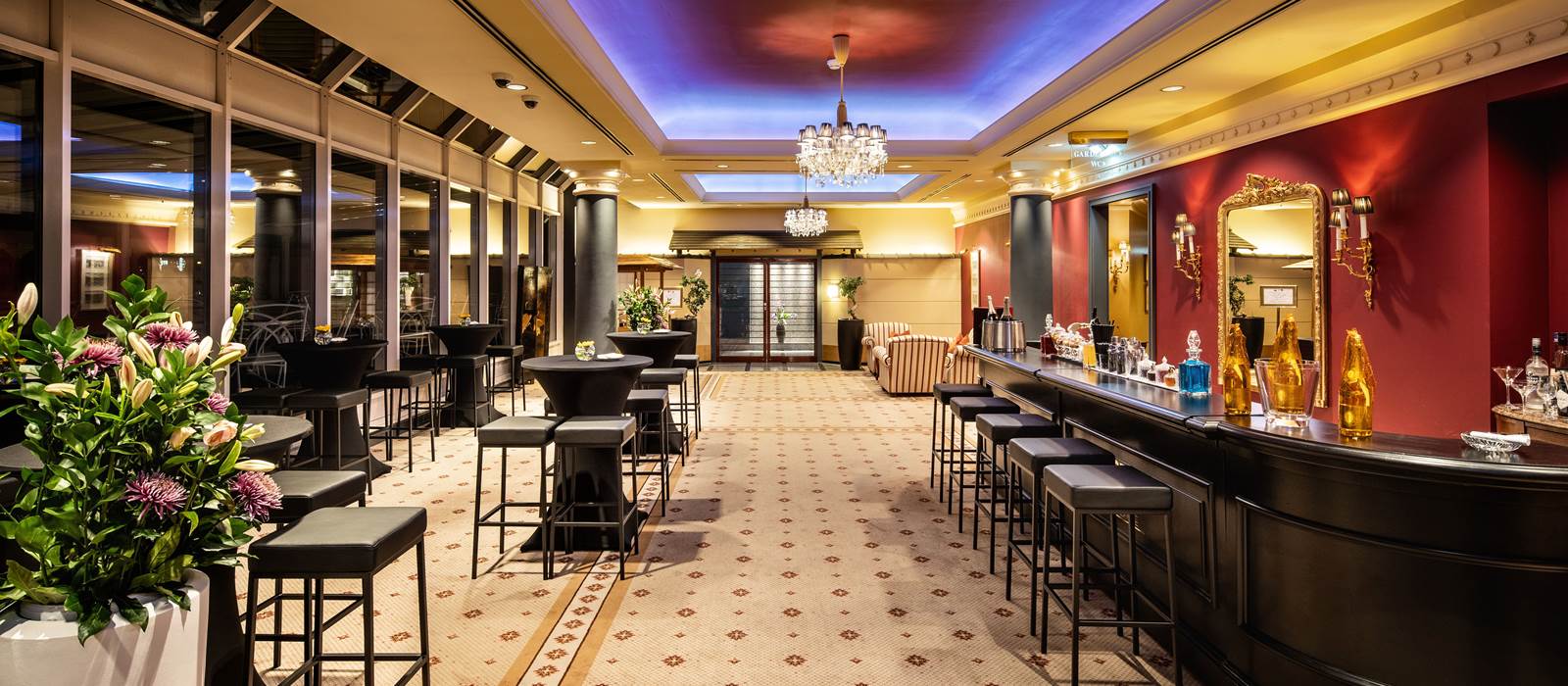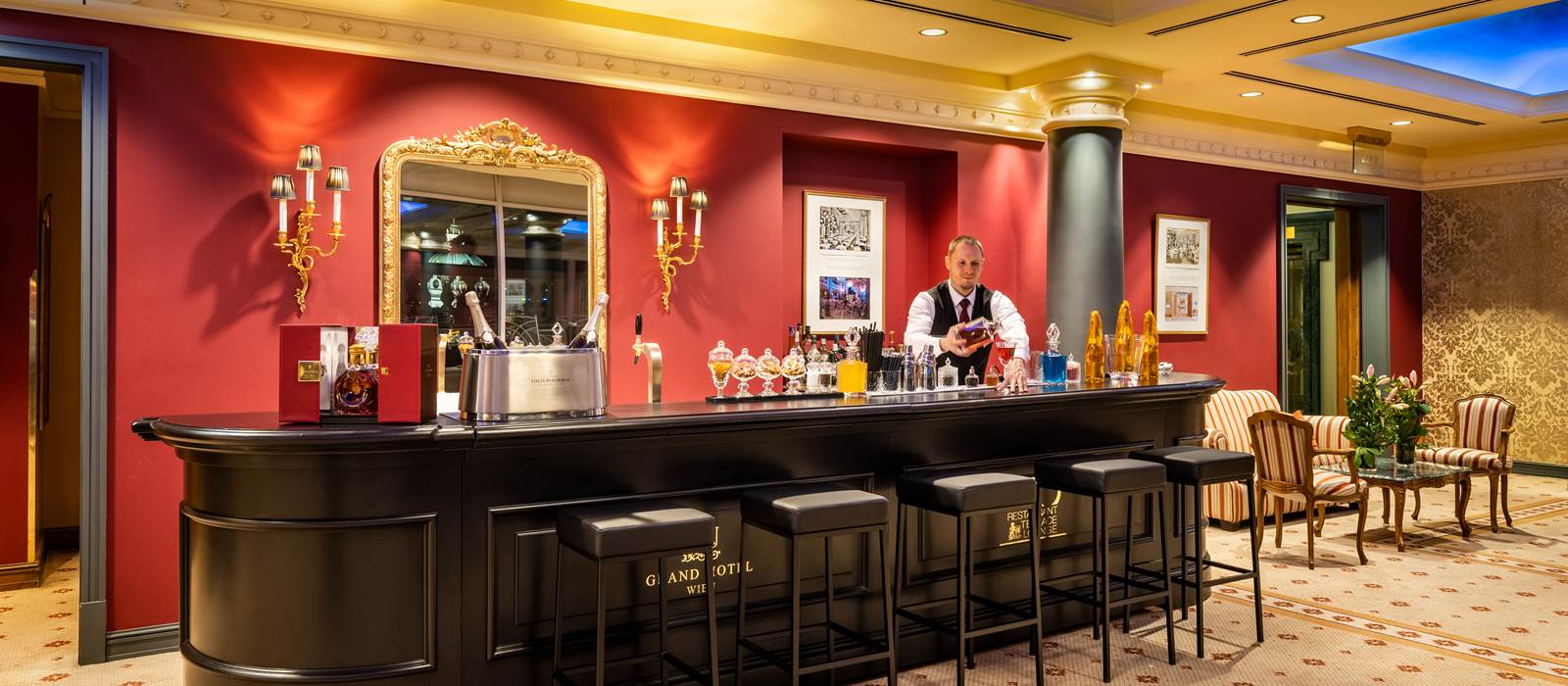 1870 - Restaurant Terrace Lounge
On the 7th floor of the Grand Hotel Wien
Austrian fusion cuisine with international influences
Overlooking the beautiful rooftops of Vienna on the 7th floor of the Grand Hotel Wien, the 1870 - Restaurant Terrace Lounge is the city's hottest pop-up dining experience.
Here Executive Chef Jürgen Lengauer and his expert team pay homage to traditional Viennese cuisine coupled with a range of exciting international influences.
Chanterelle Meets Bonito
Diners can expect a host of classic and newly interpreted creations, designed to delight the palate and showcase a host of creative Austrian flavours and skill, along with a fascinating range of vegan and vegetarian dishes.
At 1870 - Restaurant Terrace Lounge, as with all restaurants at Grand Hotel Wien, the dining experience is centered around seasonality, regionality and high-quality products.
Jürgen Lengauer, Executive Chef Grand Hotel Vienna, says of his dazzling new pop-up: "For us it is important to maintain the culinary traditions, not to forget them and to combine the best with the new from the roots of the recipes. This is what 1870 stands for."