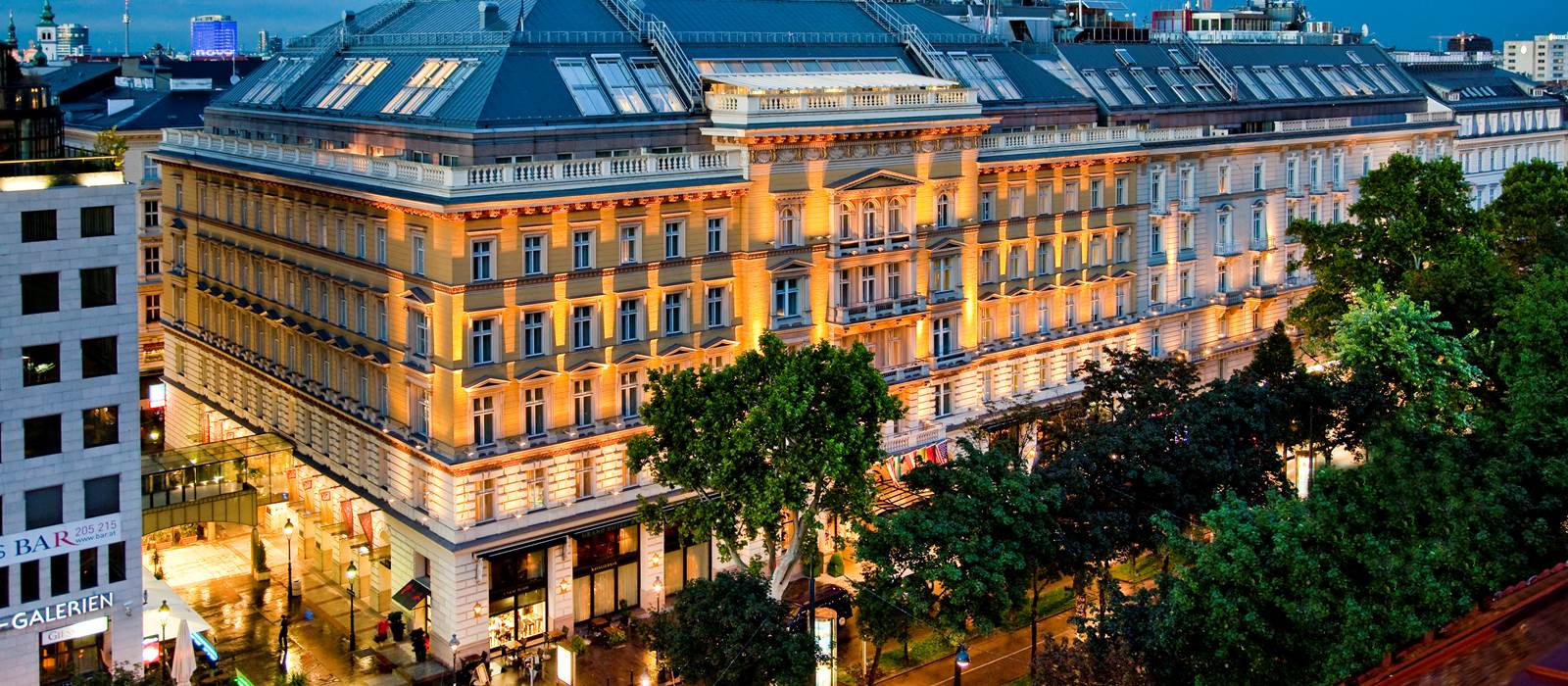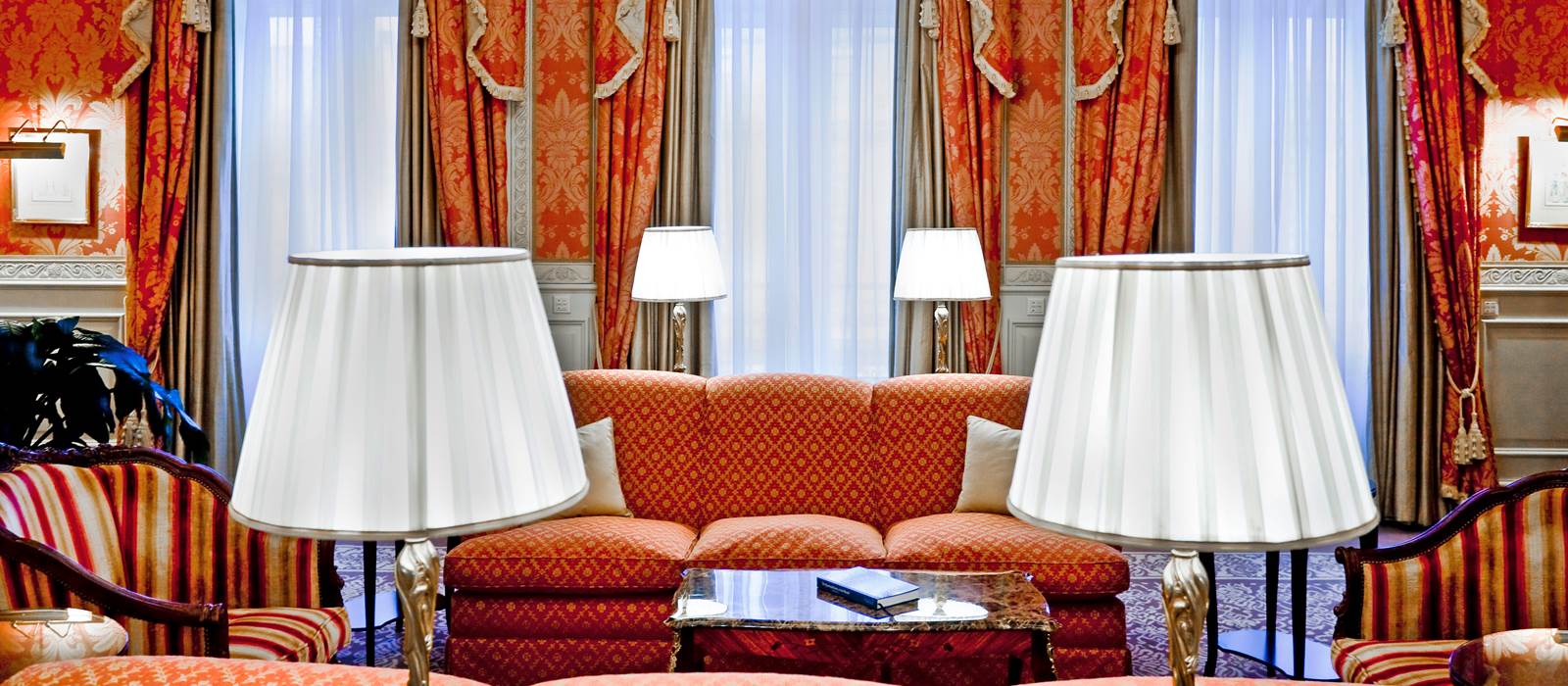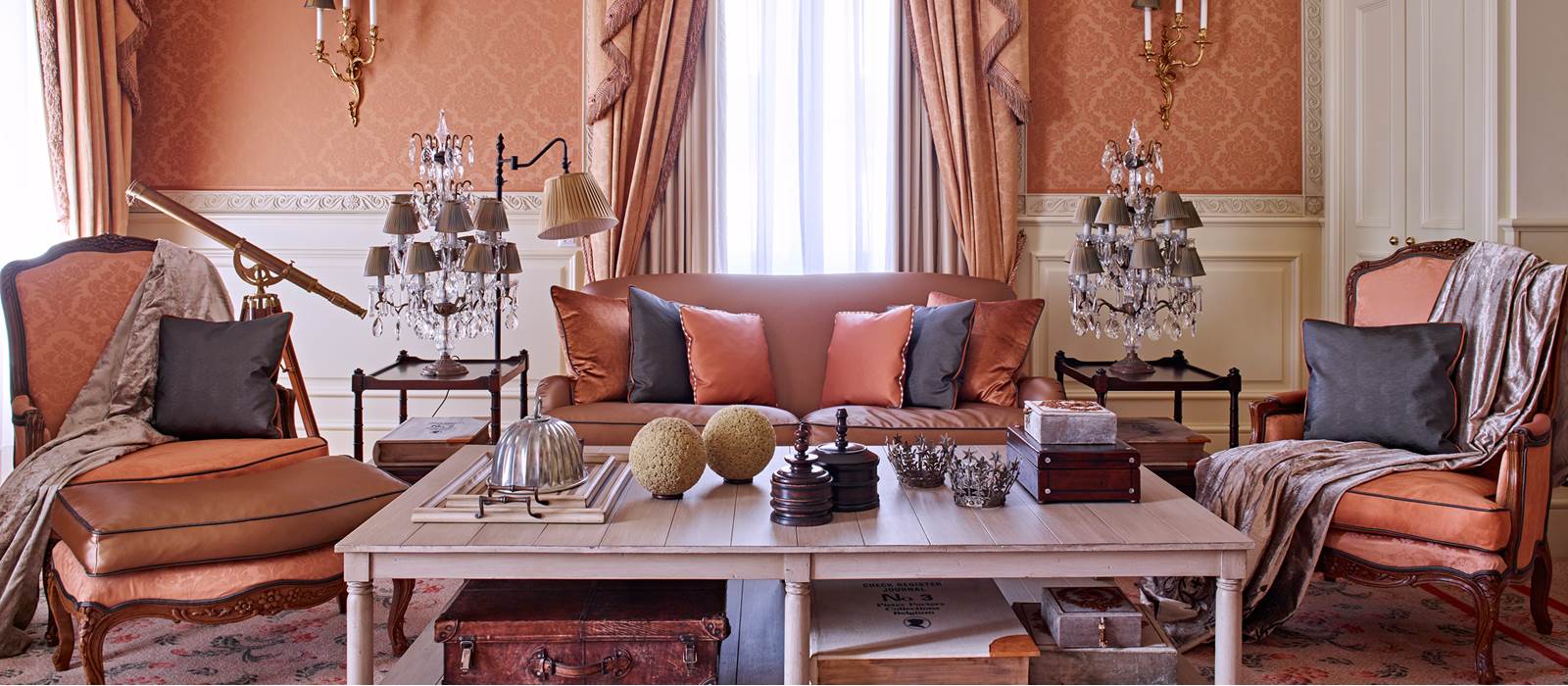 Exclusive Rates & Packages
Book directly online and enjoy special benefits!

The safety and health of our guests and employees is our top priority. We guarantee a "safe stay" through numerous measures such as non-contact disinfection dispensers throughout the hotel, the recommended wearing of FFP2 masks and regular testing of our employees, highly meticulous cleaning standards with cold nebulizer as well as the additional disinfection of sensitive objects in our rooms and suites.

The enormous effort put into cleaning, disinfection and prevention of risks is also reflected in the Grand Hotel Wien's GBAC STAR™ award. The GBAC STAR™ accreditation stands for the highest standard in terms of prevention of infectious agents as well as the corresponding setting of effective measures.
Read more about our safety measures at the Grand Hotel Wien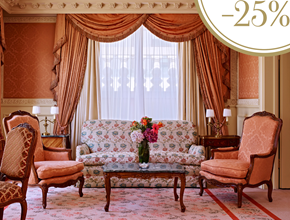 Price from 223.50 per night
Advanced Purchase (21 Days)
Enjoy a discount of 25% when booking 21 days or more in advance
Available Now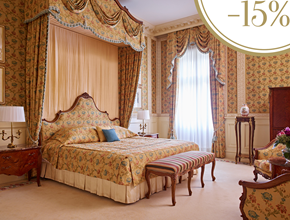 Price from 253.30 per night
Advanced Purchase (7 Days)
Enjoy a discount of 15% when booking between 7 and 21 days in advance
Available Now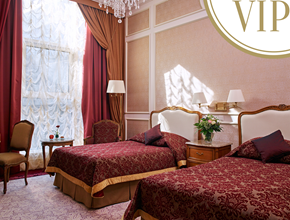 Price from 298 per night
Grand Best Rate
Your best choice! A lot of benefits (free upgrade), flexible and cancelable
Available Now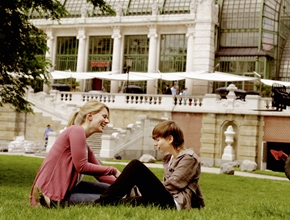 Price from 341 per night
Vienna City Break
2 nights in the dream city of Vienna
Bookable on request and subject to availability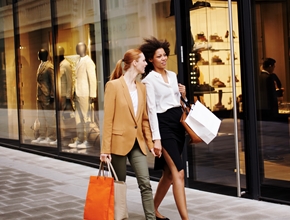 Price from 341 per night
Exclusive Shopping Experience
2 nights to explore the coolest designer shops in Vienna with a luxury shopping guide
Bookable on request and subject to availability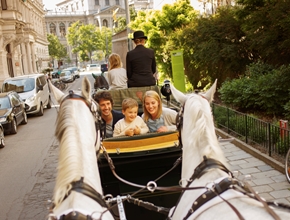 Price from 500 per night
Luxury time for the whole family
3 nights full of adventures and relaxation with your family
Bookable on request and subject to availability