Gault Millau 2020: 4 toques for Le Ciel and 2 toques for UNKAI restaurant
13 December 2019
---
Le Ciel by Toni Mörwald and UNKAI restaurant have been awarded by Gault Millau 2020 with numerous toques again.
Thanks to the new scoring system, which now allows the maximum score of five toques, Roland Huber and his team were awarded four toques. The excellent performance was scored with 17,5 out of 20 points.
The dishes received rave reviews. The ribs with carrots were described as "wonderfully unpretentious and still presented with inspiration, a harmonious and plausible dish with slight Asia touch and no need to be fancy. Just virtuose."
UNKAI restaurant was awarded two toques with a score of 13,5 points. The edamame and the miso soup were praised, the sushi and maki sets received rave reviews. As the absolute highlight the Yuzu Sorbet with strawberries, cacao crème and vanilla sticked out, a proof that the team at Unkai restaurant sets the highest standards also with its desserts.
We congratulate the teams at Le Ciel and UNKAI restaurant to their fantastic performance. We are very proud to have two outstanding restaurants at Grand Hotel Wien, which are so masterly operated by our excellent members of staff.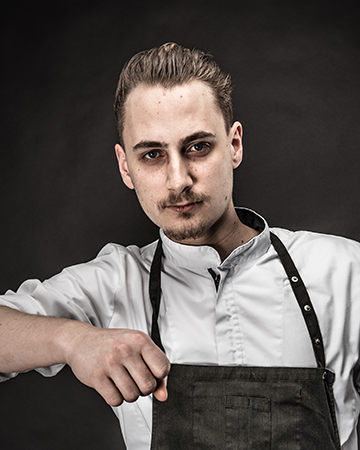 Florian Worgötter is the "Junge Wilde 2019" | Grand Hotel Wien
Florian Wörgötter, Chef de Partie at Le Ciel by Toni Mörwald restaurant, is awarded the title "JUNGER WILDER" 2019 after a spectacular contest.
Click here for more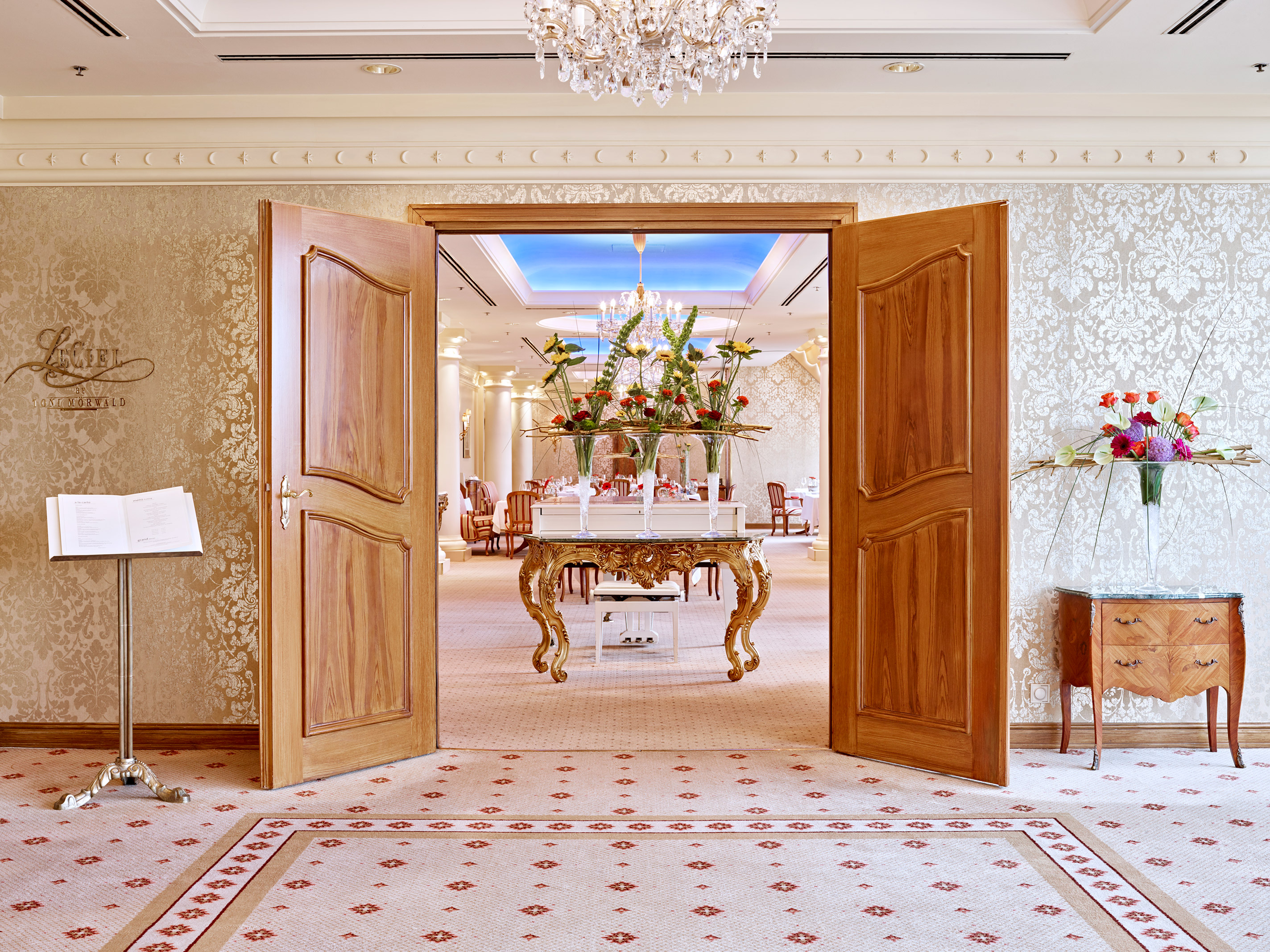 96 points awarded by the new A la Carte Guide
"Le Ciel by Toni Mörward" was always among the best, the 5-star-restaurants, but this time is was awarded with an additional point. The final rating: ...
Click here for more