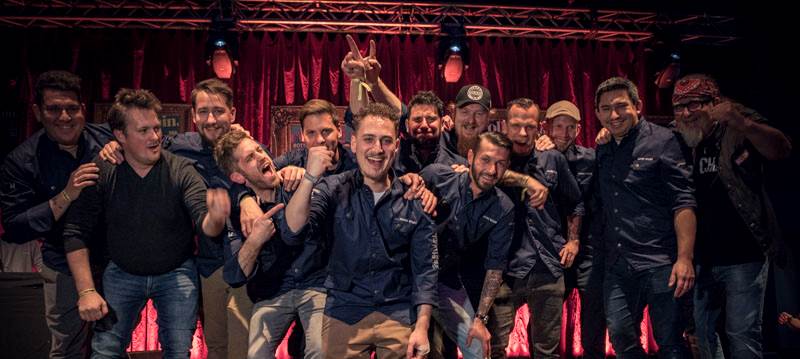 Florian Worgötter is the "Junge Wilde 2019" | Grand Hotel Wien
11 December 2019
---
Florian Wörgötter, Chef de Partie at Le Ciel by Toni Mörwald restaurant, is awarded the title "JUNGER WILDER" 2019 after a spectacular contest.
He came out on top of 2528 competitors and reached first place at the finale in Munich on November 25th with 123 points more than the winner of the second place.
Stefan Marquard, Chairman and founder of the competition JUNGE WILDE: "It is incredible how much all three finalists have developed their skills throughout the process. The level of expertise was extremely high this year. Florian Wörgötter set new standards with his dishes tonight."
The prominent jury awarded between 0 and 10 points for each of the four categories per dish – look, taste, texture and concept. The biggest challenge for the finalists was the given fact of a fixed shopping basket and the limitation to EUR 15,-- cost of sales per person.
Apart from the honour and the glory, Florian Wörgötter will get a cover story in Rolling Pin magazine and a stage at Alex Atala at Restaurant D.O.M. in Brazil, ranging on place 54 of the World´s best restaurants.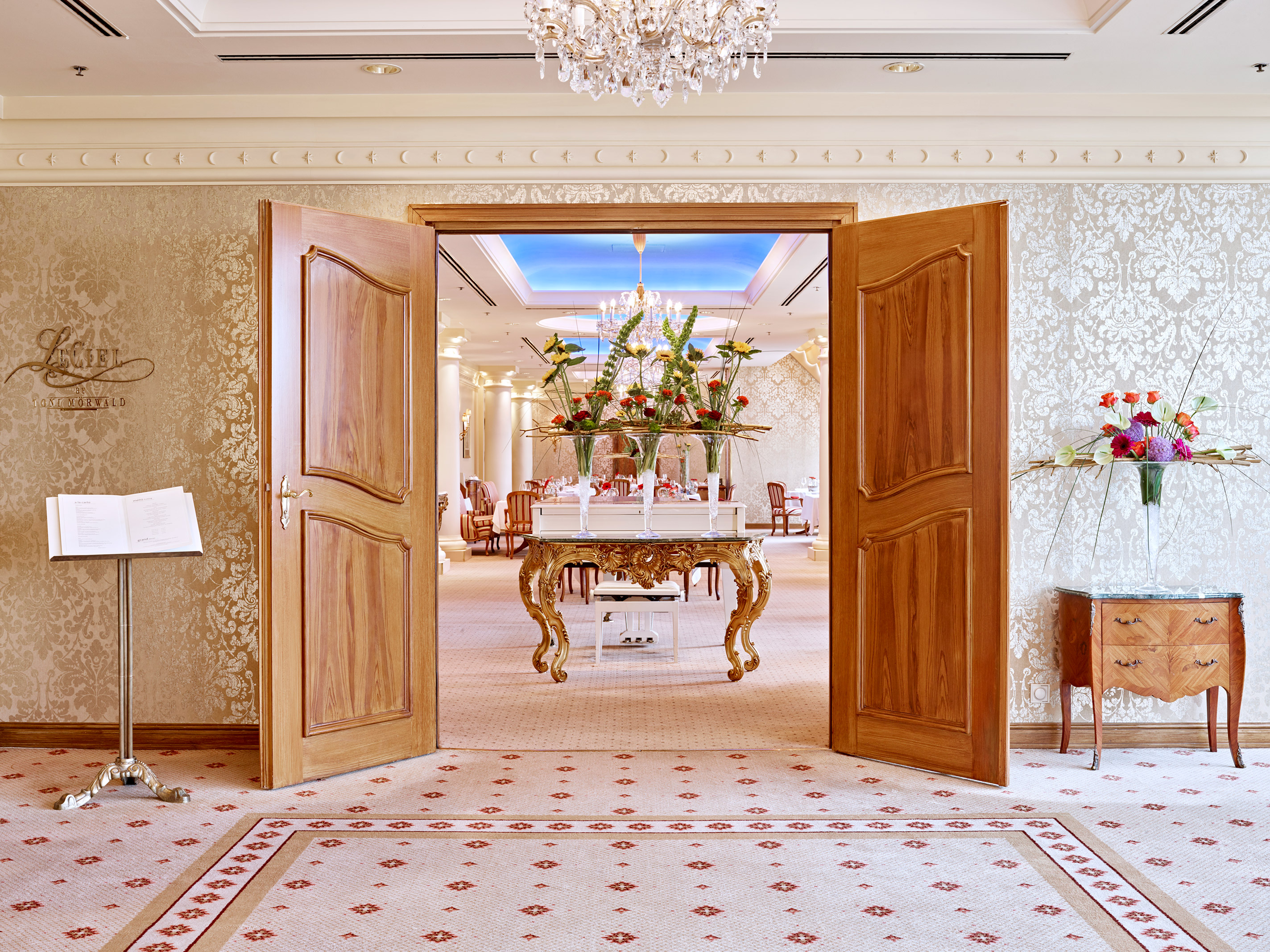 96 points awarded by the new A la Carte Guide
"Le Ciel by Toni Mörward" was always among the best, the 5-star-restaurants, but this time is was awarded with an additional point. The final rating: ...
Click here for more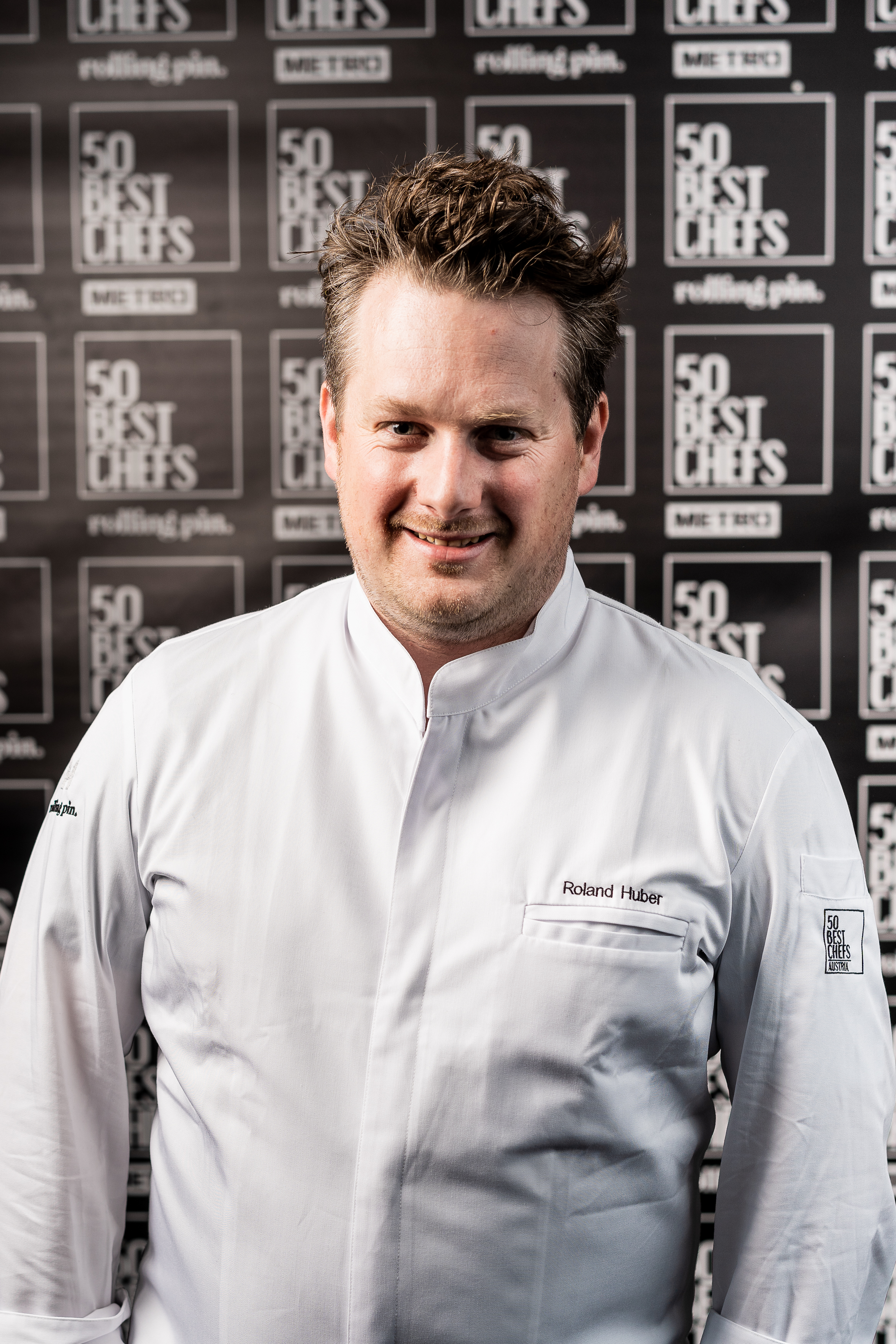 Roland Huber is number 11 of "Austria´s 50 Best Chefs"
In this year's insider guide for the Austrian top gastronomy, organised by Rolling Pin magazine, Roland Huber, head chef of Le Ciel restaurant, was ra...
Click here for more