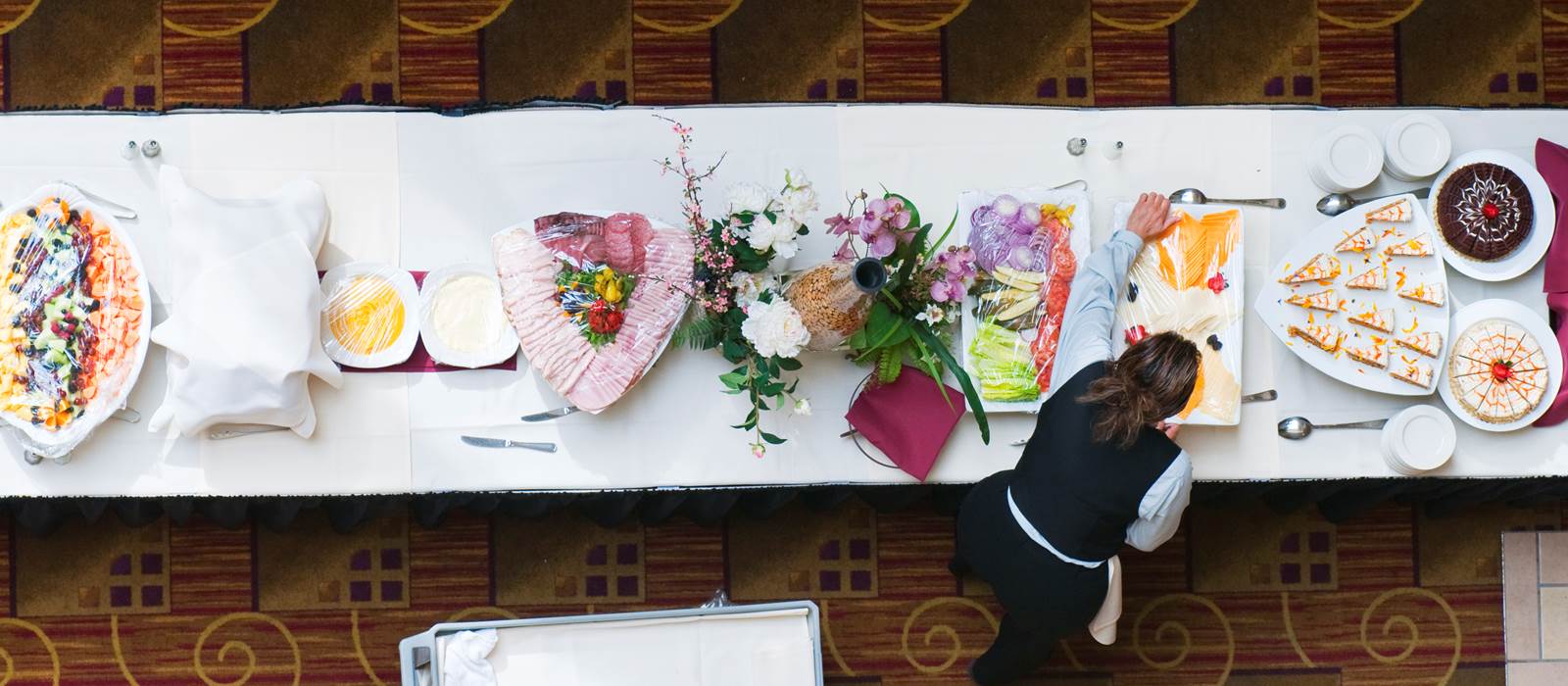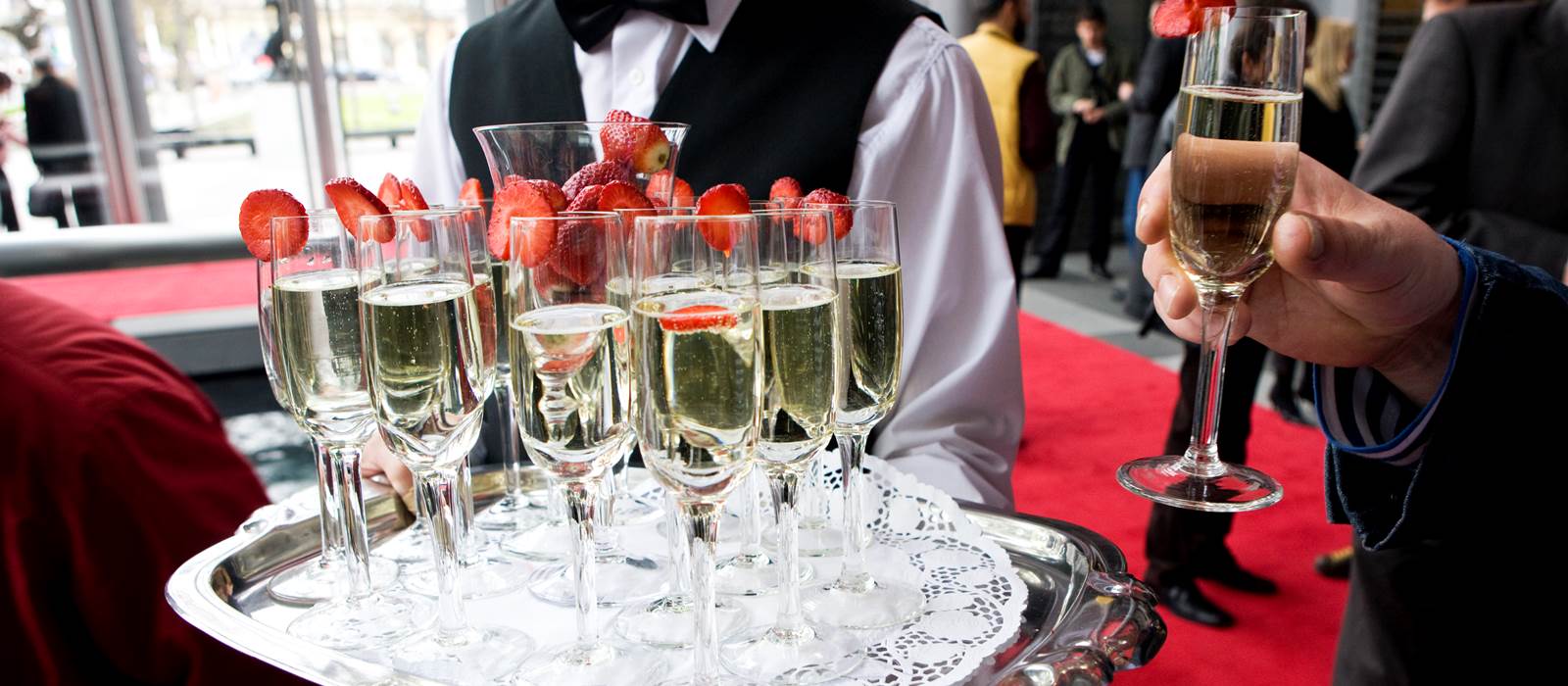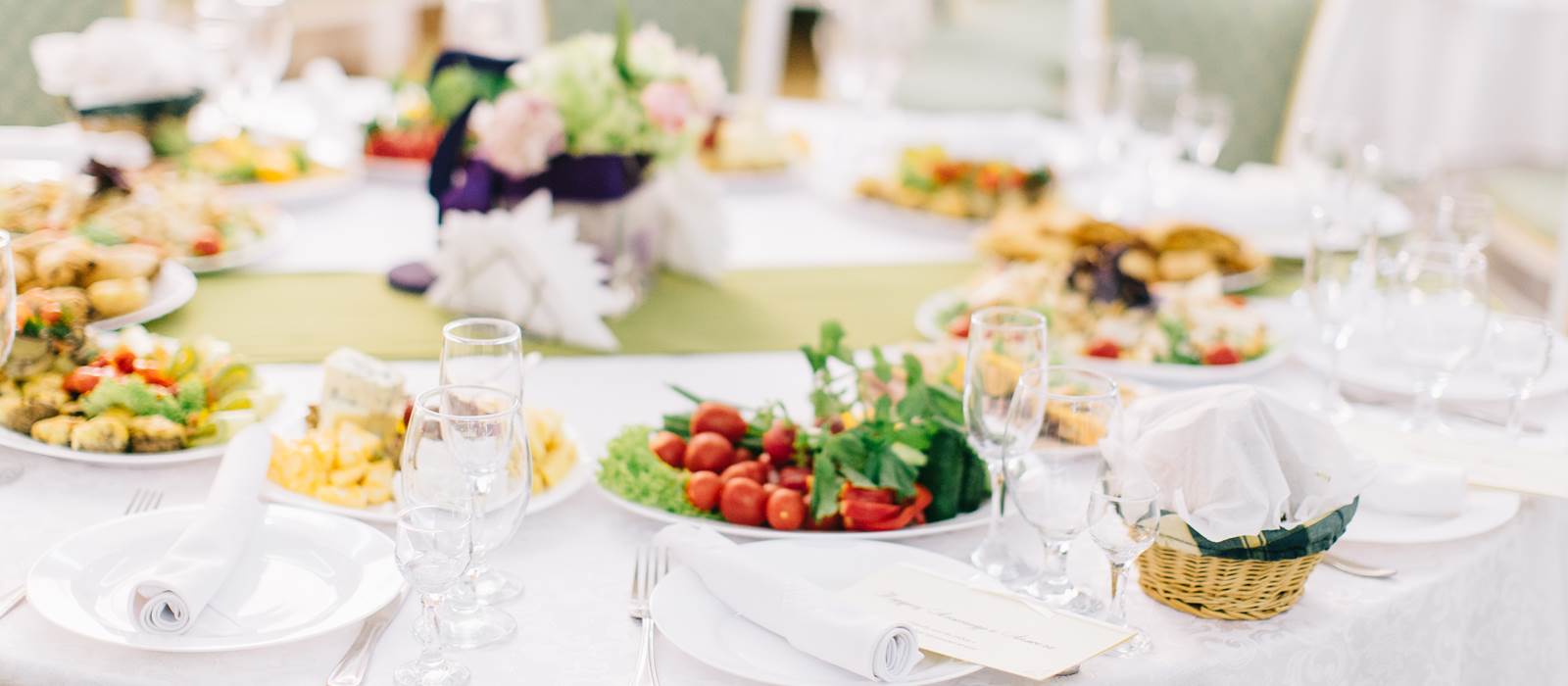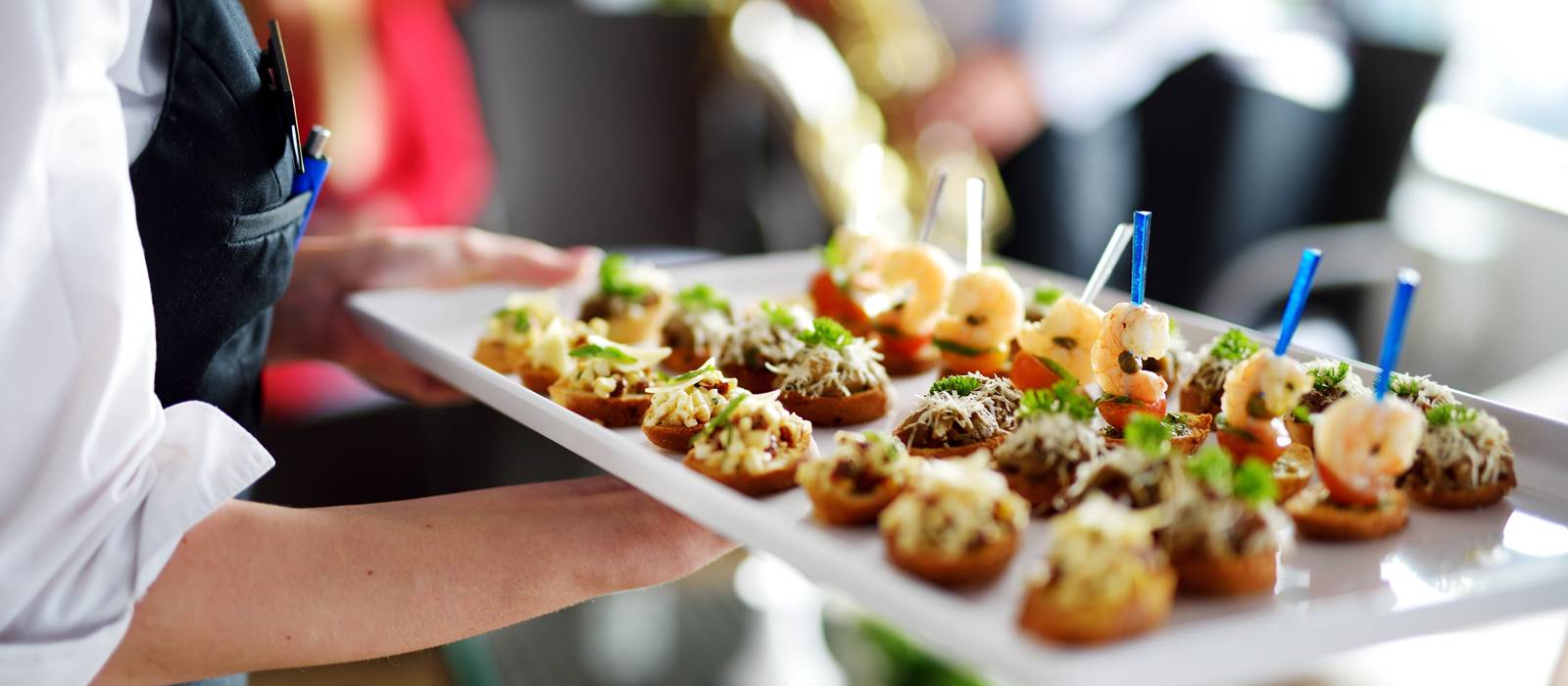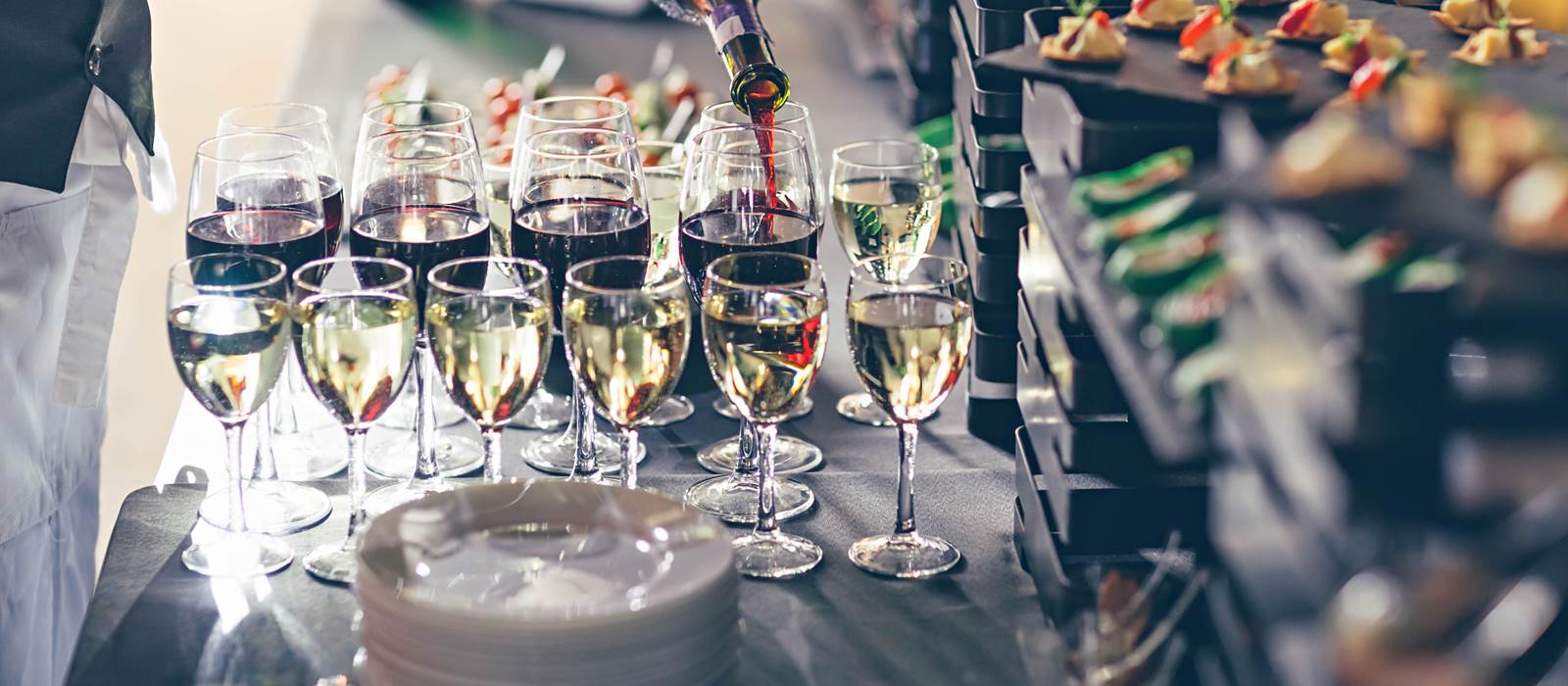 Luxury Catering in Vienna
A unique catering service from Grand Hotel Wien
Grand Catering stands for...
We offer our clients a very special catering according to their wishes
We always come up with new ideas
Our target is to amaze our clients
We take care of smooth organization and perfect service
Grand Catering Presentation (PDF)
The Grand Hotel Wien is well-known for its multisided gourmet cuisine. No other hotel in Vienna has as many different restaurants as the Grand Hotel Wien! The clients, who choose Grand Catering for their events, incentives, weddings, parties, etc. benefit from that. Grand Catering arranges events for up to 1.000 guests.
Grand Catering by Grand Hotel Wien offers Austrian, Japanese, French and international cuisine on the highest level! Choose between different set ups and turn your event into an experience. We offer original sushi huts, Wok Show-Cooking, Sculptures made of ice and a lot more.
Grand Catering individually realizes ideas, topics and corporate design:
Integration of your company´s logo /colors in the buffet, the decoration and the staff of service
Buffet decoration matching the motto of your event
Smooth organization of a successful event
Support regarding all logistics
Well balanced Cost/Performance Ratio
Personal consulting
Highest quality of food and beverages
Individualsm & originality
We organize your event according to your wishes. Be assured of a maximum of flexibility, high-class service, perfect organization, reliability, variety, esprit and dedication!