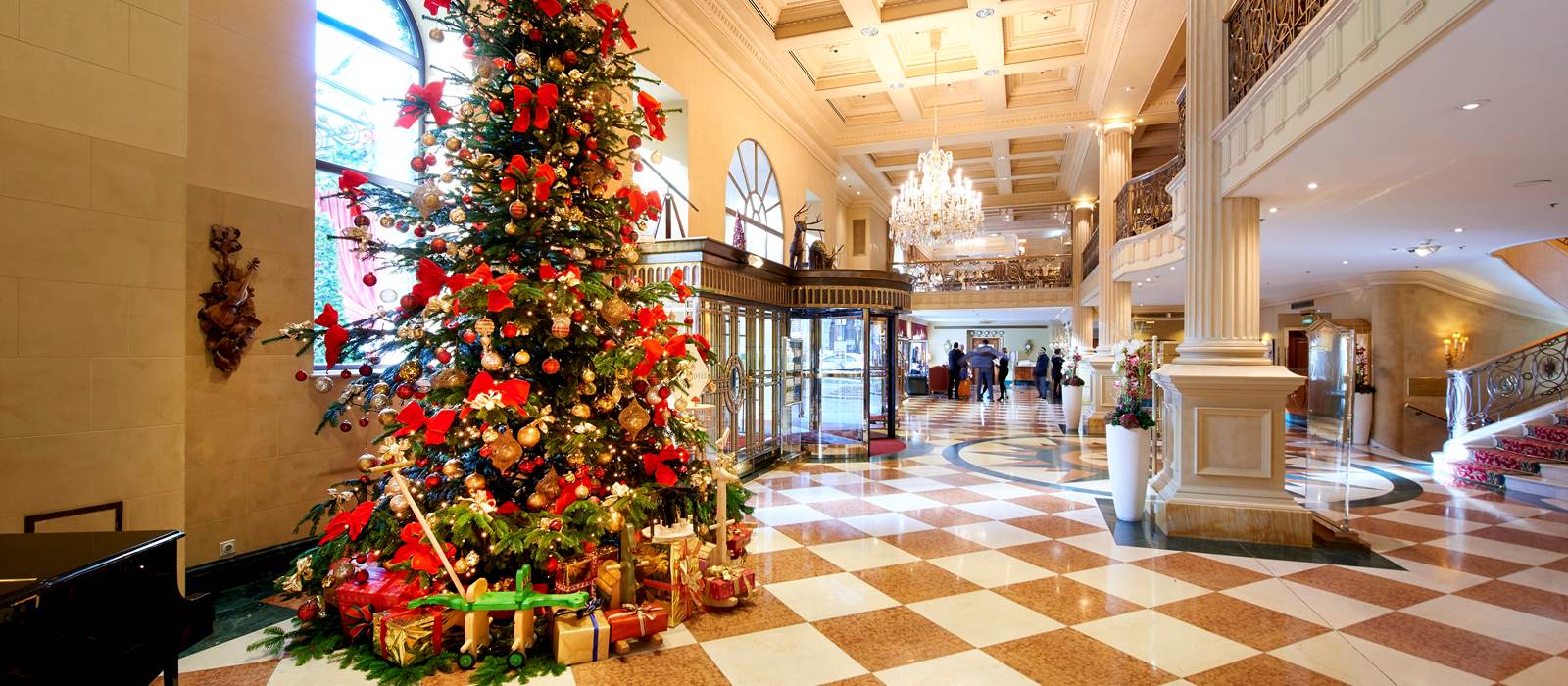 Christmas and New Year
Festive Japanese Menu – a delightful alternative
This year, fish is not served traditionally it will be served Japanese Style with a 5 course Gourmet Menu!
During the holidays our UNKAI awaits you with Japanese delicacies – a great alternative to the heavy Christmas meals. And to top it all off – our head chef has prepared a special Japanese Christmas Menu.
We serve you delicious christmas menus at UNKAI and an extraordinary New Year´s Eve with a great view towards the fireworks across Vienna.
We would kindly ask you to make your reservation for the 24th, 31st of December 2021 and for the 1st of January 2022 directly to [email protected] (Mrs. Sonja Doppelreiter).
Christmas & New Year Opening Hours
24th of December 2021
evening: from 6 pm to 8 pm (last kitchen order)
31st of December 2021
evening: from 7 pm