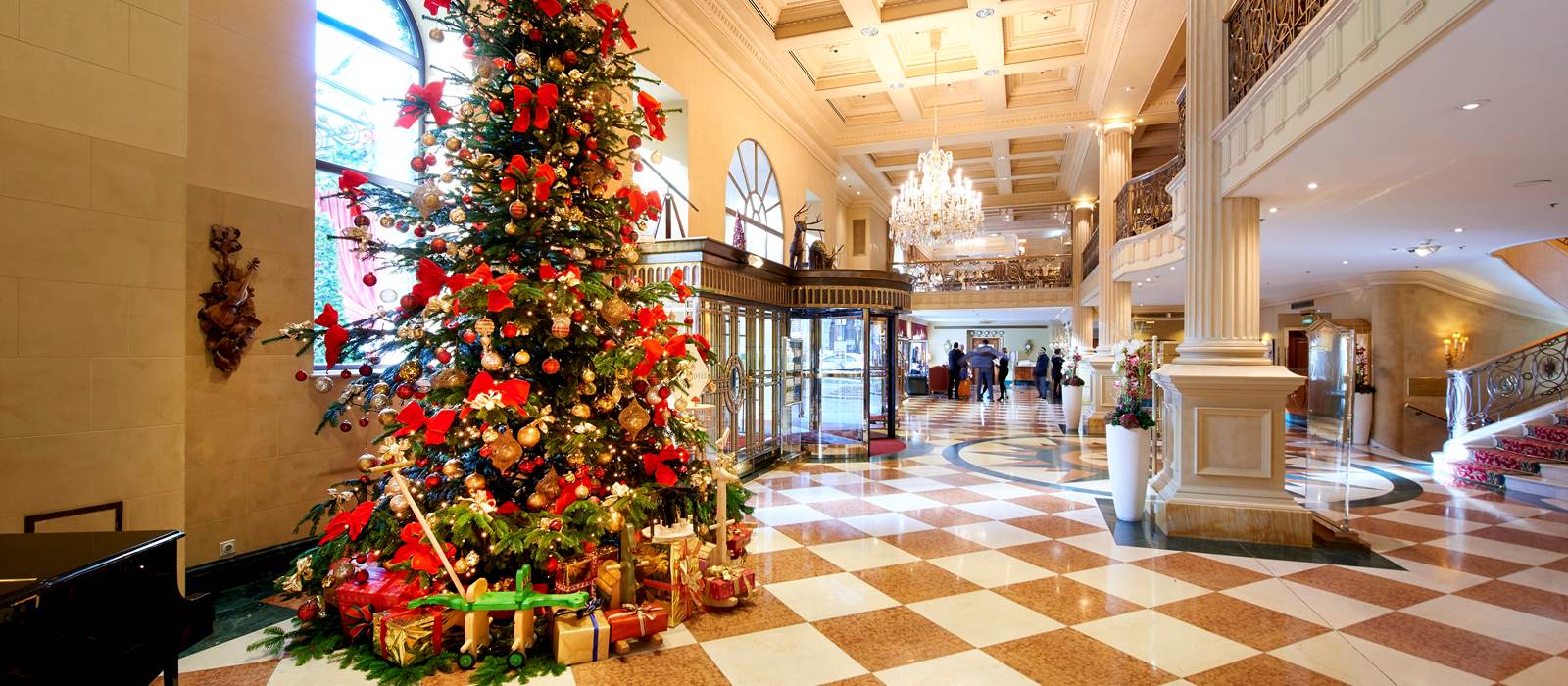 Christmas Eve, New Year's Eve and New Year´s Day
Best Culinary Delights by the Grand Hotel Wien for your Celebration at Home
With Pick-up or Delivery Service
The Grand Hotel Wien provides for a culinary exciting end of the year and start into the new year. Whether Christmas Eve, New Year's Eve or New Year's Day, we will take over your time and organizational effort and spoil you with a culinary luxury event within your own walls!
Christmas Eve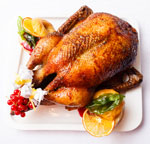 For Christmas Eve there are two options to choose from: Those who like it traditional can look forward to the perfect goose or a juicy turkey with delicious side dishes.

Please place your orders until Dec. 23rd, 6.00 p.m.
Price goose / turkey
140 € for 4 to 5 persons
160 € for 6 to 7 persons
For those who want to enjoy a Japanese delightful evening at Christmas, we recommend our PARTY SUSHI PLATES or Take Away boxes with OTSUKURI MORIAWASE and NIGIRI MORIAWASE from Vienna's best Japanese restaurant "UNKAI".
Orders are kindly requested until Dec. 22nd, 6.00 p.m. 
The meals can be picked up at the reception of the Grand Hotel Wien on Dec. 24th until 6.00 p.m.
New Year´s Day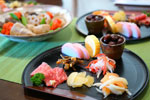 To start the New Year with a highlight, the restaurant "UNKAI" offers traditional Osechi boxes with New Year's Gala Plate, steamed dish, grilled dish and dessert.

Orders can be placed until Dec. 29th, 6.00 p.m.
Pick up at the reataurant UNKAI on the 7th floor is possible on January 1st, 2021 between 12:00 noon and 2.00 p.m.
We wish you contemplative holidays and are pleased to be able to contribute a part to your special celebrations!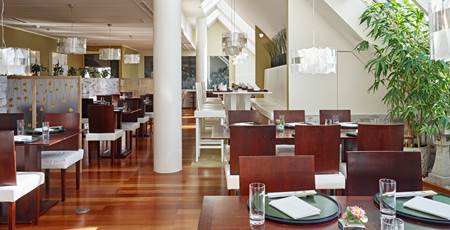 UNKAI - Japanese Restaurant
More information...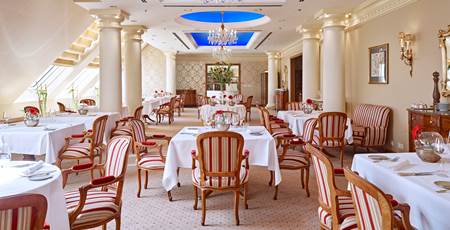 Grand Brasserie (7th floor)
More information...